Today is the last day of this Treasury series, which I hope you have enjoyed as much as I have. On Tuesday I will resume the normal once-a-week Treasury Showcase. It has truly been a pleasure, during the course of this past week, to share with you some unique items from Treasury curators' shops. Before I introduce you to some new discoveries, I want to thank all of the individuals who included me in their Treasury selections.
Rita of Soycomfort included one of my mini brag books in her Treasury titled "Christmas Joy." Her shop has more than 100 varieties of scented candles with such wonderful names as Bird of Paradise, Grandma's Kitchen and Strawberry Cheesecake. There's something here for everyone in the form of jar candles, melts, soaps and bath salts. When you visit her shop, you'll notice that the first image for each item matches the mood of that item's title. I've never seen this type of marketing, but it definitely caught my eye!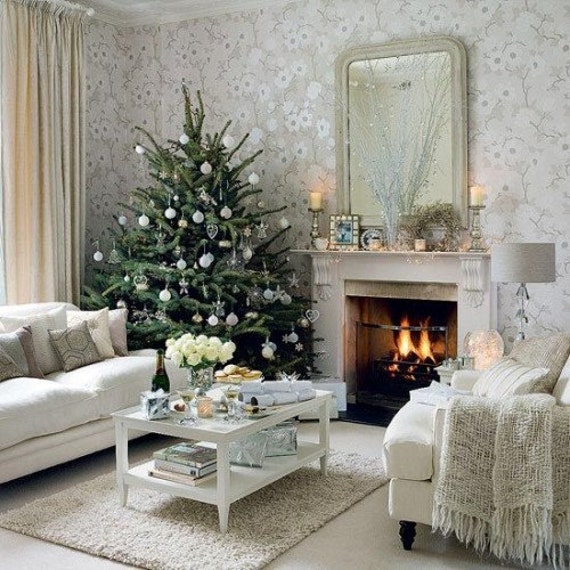 Christina of pookiemurray included one of my felted wool-covered journals in her Treasury called "The Colour Purple." Christina is a buyer, rather than a seller, on Etsy, but she sure leads an interesting life. She lives in Australia and is a wife, foster mother and neurosurgical nurse who also happens to own two dogs, two cats and a blue-tongued lizard.
Rose of randomcreative included one of my mini brag books in her Treasury named "Is anyone else in need of some sunshine?" Her creativity knows no bounds as she weaves one beaded bracelet, earring set or necklace pendant after another in her colorful shop. Rose also sells digital versions of her patterns. I love how the building theme is interwoven (pardon the pun!) throughout the bracelet below.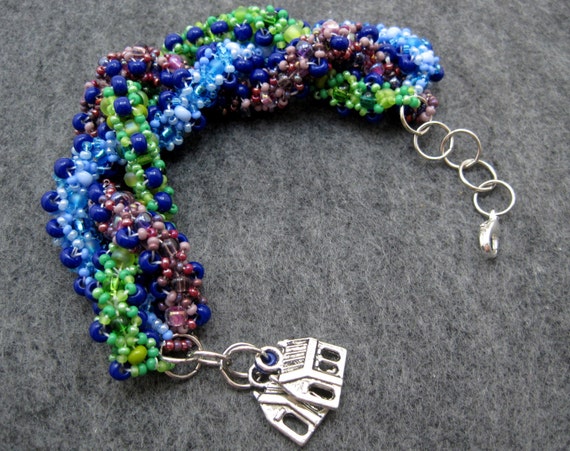 Jamie of For Love of Cupcakes also included one of my mini brag books in her Treasury titled "Christmas Gifts $12 and Under." Jamie's love of whimsy is evident throughout her shop, where she sells hair bows, hair clips, rosaries, and art work. These cupcake tree ornaments will make you smile!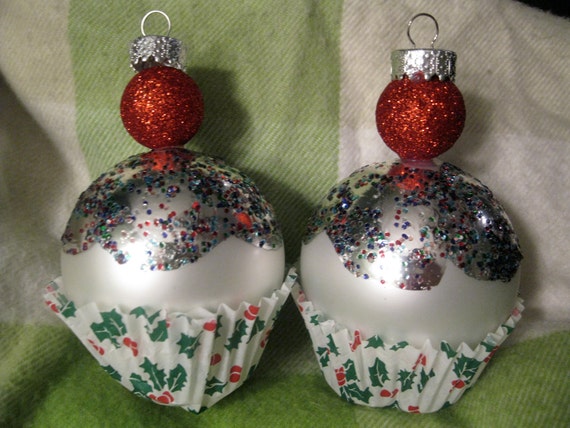 Karen Irene of Karen Irene Creations is a third curator who added one of my mini brag books to her Treasury called "ALBUMS for GIFTS." In Karen Irene's shop you'll find her delightful paper-crafted creations that include greeting cards, altered composition books, gift card holders and albums such as the origami-style photo album shown below.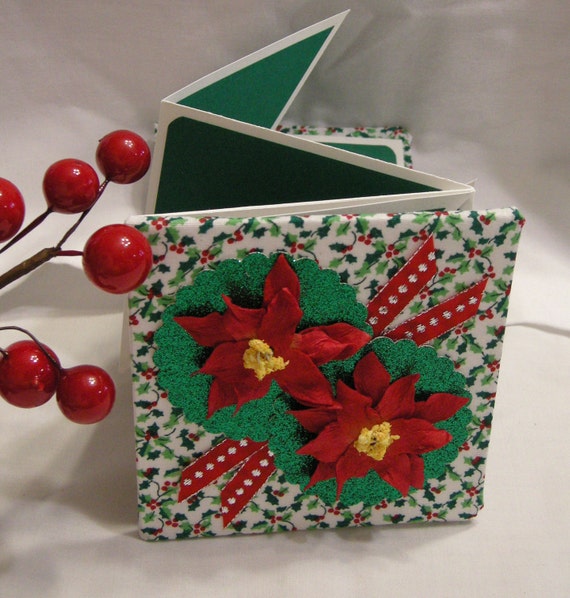 The owner of Elegant Embellishment featured one of my gratitude books in her Treasury named "Blessings." The jewelry designs in this shop are classic but modern at the same time. The bracelet shown below is made with Swarovski pearls, capped off at each end with a crystal rondelle and a crystal bead.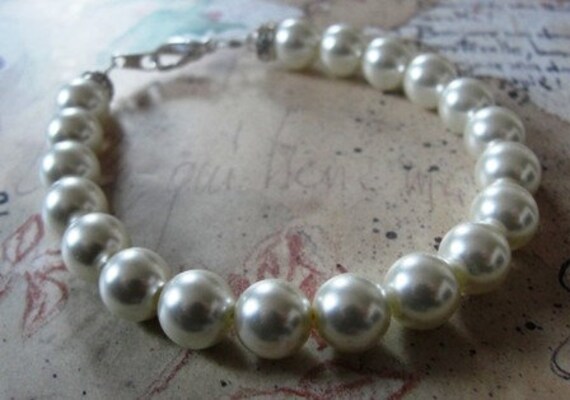 Irina of IrenkaR included one of my Inspiration Books in her Treasury named "The Green Wave." Irina, who is from the Ukraine, features adorable polymer clay doll brooches in her Etsy shop that is not even a month old.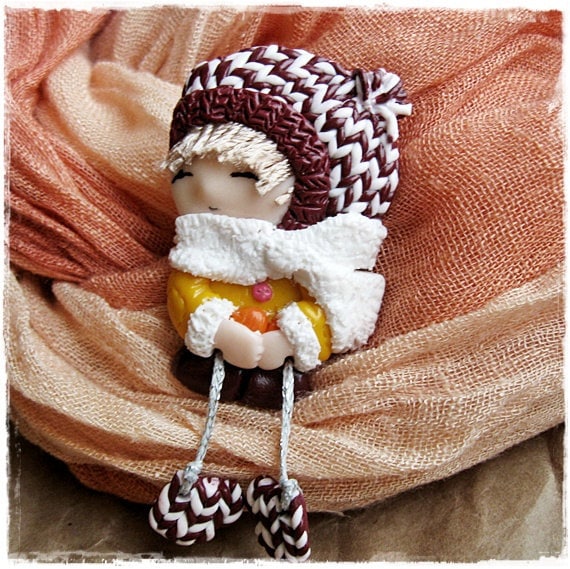 Janet of Honey from the Bee included both a mini clipboard for Post-it® Notes from Mister PenQuin and a pair of fingerless gloves from JN Originals in her Treasury titled "Fifi Goes Shopping." For the month of December, Janet is donating 20% of her jewelry sales to ACF International, an international humanitarian organization committed to ending world hunger. Her blog post provides more details. When you purchase from her shop this month, you not only support a great cause, but you get a beautifully-crafted, nature-inspired piece of jewelry, such as the beautiful earrings below.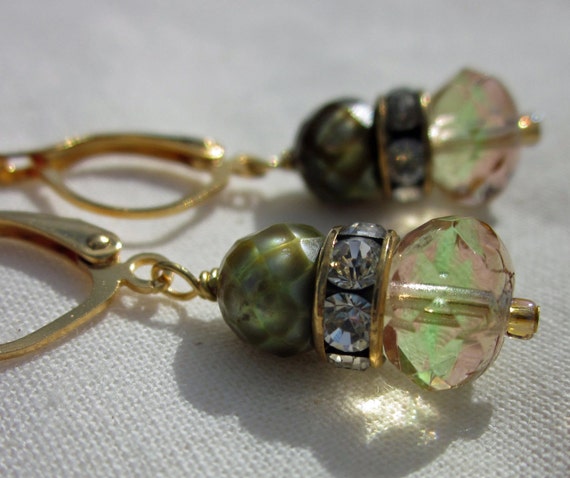 © 2011 Judy Nolan. All rights reserved. Please note that the images in this post are owned by the artists and may not be used without permission.