Thank you to this week's curators who included items from two of my shops, JN Originals and Mister PenQuin, in Etsy Treasuries. Feel free to click on any of the photos shown below to learn more details about the item that is for sale.
Deb of The Storybeader's Bookshelf included one of my felted needle books from JN Originals and one of my mini Post-it® Note clipboards from Mister PenQuin in her Treasury titled "supplies and PDFs for you!" Her shop features handmade journals and paper goods for the artist, among them this lovely journal called Childhood Circles. On the inside front cover is a haiku written by Deb.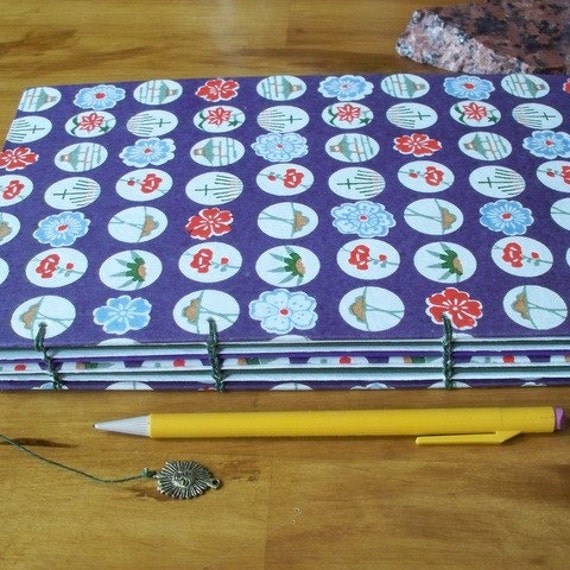 Deb also sells handmade paper-rolled beads that can be used for jewelry-making. Take a look at her Paper and Sterling Beaded Earrings.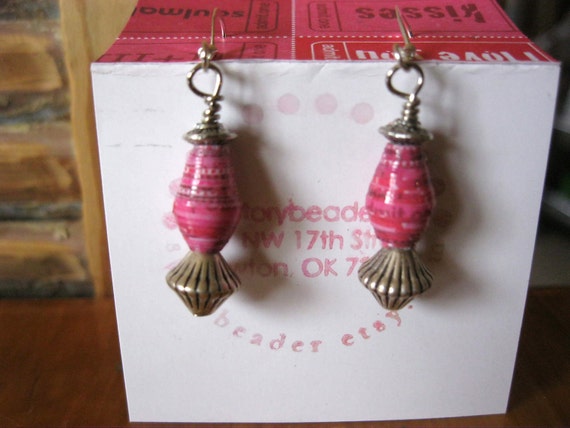 Nicole of Art Simply included my Envelope Pocket Album for Photos in her Treasury named "Time to Stash It Away." Nicole's own handmade items include nature-inspired jewelry, crocheted coffee cozies and eco friendly gifts such as the Bird Seed Feeder Party Favors shown below. "I believe," she says, "that art should be integrated into people's everyday lives, and encourage others to think about how they can transform their living and work spaces to include art."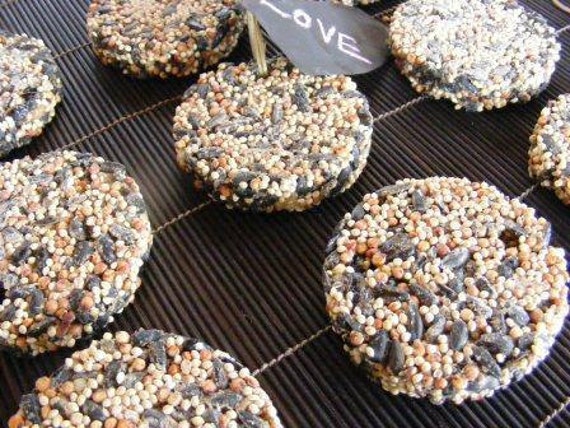 Sarah Beth of Magnolia Surprise included a ruby red crocheted headwarmer from JN Originals in her Treasury called "My Love is Like a Red, Red Rose." She specializes in crocheted children's play food, household accessories and personal items. I especially like Sarah Beth's Crocheted Heart Cookies.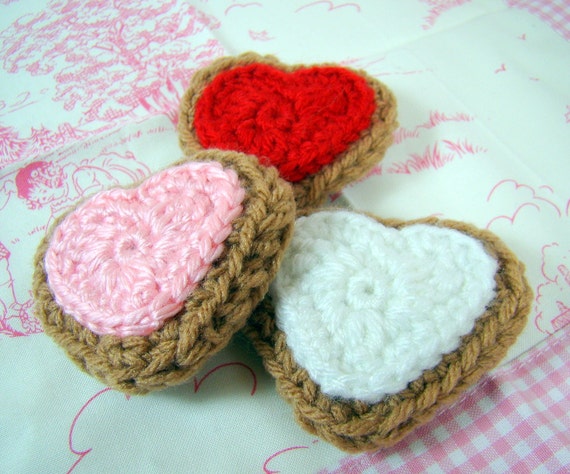 Jenny from A Bird in The Hand Art included a pair of hot pink texting gloves from JN Originals in her Treasury titled "Love, Love, Love is All You Need." Not surprisingly, her shop includes handmade items with a bird motif. Isn't the Songbird Ornament shown below adorable?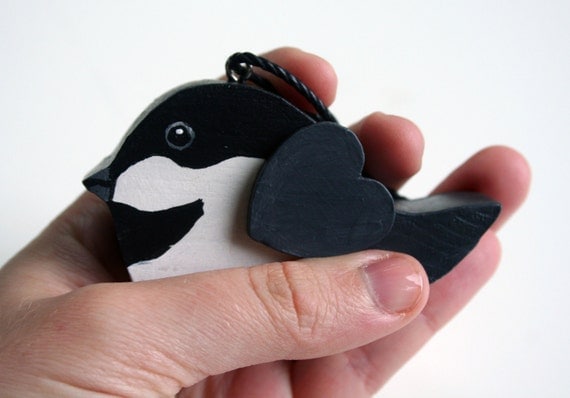 © 2012 Judy Nolan. All rights reserved.