Thank you to this week's group of curators who featured items in my shops. These curators include both sellers and buyers. I hope you'll take the time to visit the sellers' shops by clicking on the photos showing handmade products of theirs that I admire, and also visit the buyers' Treasuries to browse through their great selections.
Pam of Bags and More by Pam featured a ruby red crocheted headwarmer from my shop, JN Originals, in her Treasury titled Only the Best Will Do. She is a fellow fiber artist who crochets ponchos, hats, scarves, handbags, baby items and pet apparel. Take a look at this adorable Orange Bucket Hat with Brim.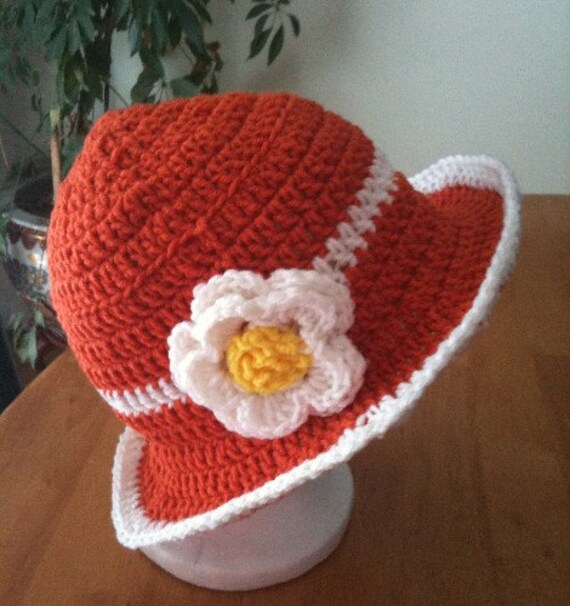 Antlersgray, an Etsy buyer, featured a crocheted soy wool coffee cup cozy in a Treasury titled "That's a Wrap." What a great theme!
Lulu Bolinha, another Etsy buyer, included a spa cloth set in sage, cream and cinnamon from JN Originals in her pretty Treasury titled "For any purpose."
Etsy buyer Kristi DeHaan included my ruby red crocheted headwarmer in her Treasury called "Ruby Red." The items in this Treasury are perfect for Valentine's Day.
Hats by Loom Knitter included a felted wool flower brooch from JN Originals in her Treasury named "Pink & Pretty Floral Inspirations!" This relatively new Etsy shop, which opened just last November, features loom-knitted hats and crocheted flower brooches. The hat below is warm and colorful, sure-to-please a daughter, granddaughter or niece.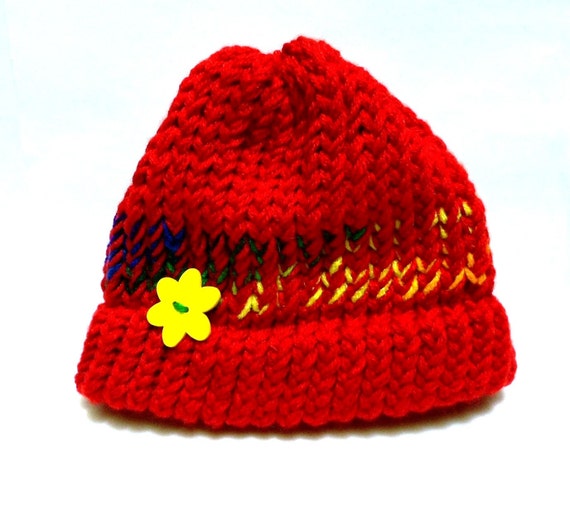 Albena of ilenia and and Rosselyn Studio included my Rebecca Bag in Red and Purple in her Treasury titled "Fluffy Valentine." Albena, who is from Europe, designs stylish clothing for pregnant women, such as the Floral Strapped Dress shown below.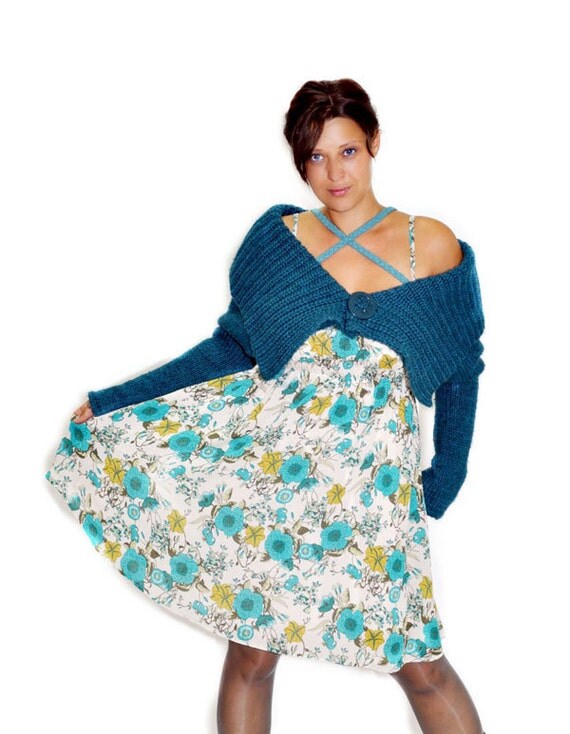 Foldi, who is from Budapest, Hungary, included a pistachio green crochet scarflette from JN Originals in her Treasury called "Champagne & Pistachio." Her shop features shawls, scarves, cowls and other knitted accessories. The elegant cream scarf below looks like it drapes beautifully.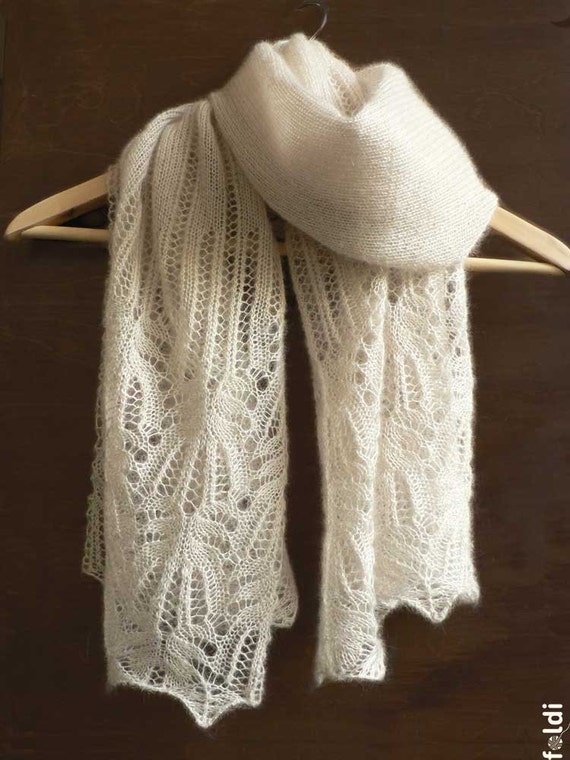 Margaret of Splendid Little Stars included my Apple Blossom Felted Brooch in her Treasury named "Sweet Hearts." She dyed the delightful silk scrunchie below in a rainbow of soft colors.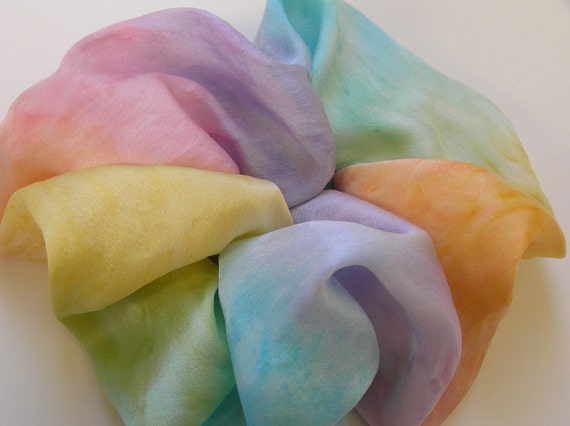 CJ of CJ King Originals included my Envelope Pocket Album from Mister PenQuin in her Treasury titled "Valentine Gift Ideas for Nature Lovers." CJ designs custom beaded jewelry, such as these gorgeous earth-toned earrings with matching necklace.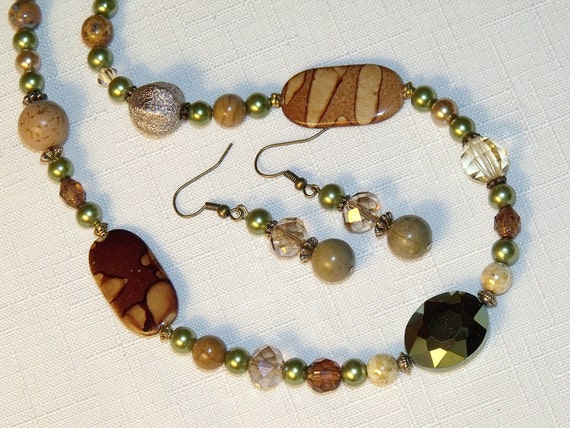 Laura of Austentation Regency Treasures included one of my mini brag books in her Treasury named "Picture Me Pinkalicious!" Everything in Laura's shop is related to the Regency era, such as the Jane Austen Upcycled Votive Candle shown below.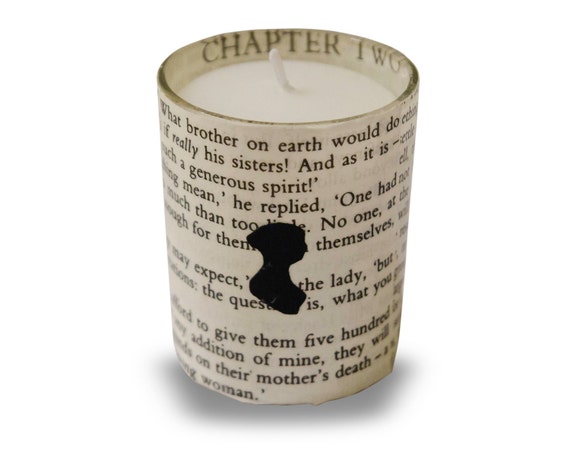 Voula of AbraCatabra from Greece included one of my mini brag books in her Treasury called "Pink & Gray lovely gifts." In her shop, Voula marries beads and gemstones with polymer clay and glass to create unique jewelry items. Take a look at her sweet Dark Chocolate Biscuit Heart, which combines polymer clay with a gemstone.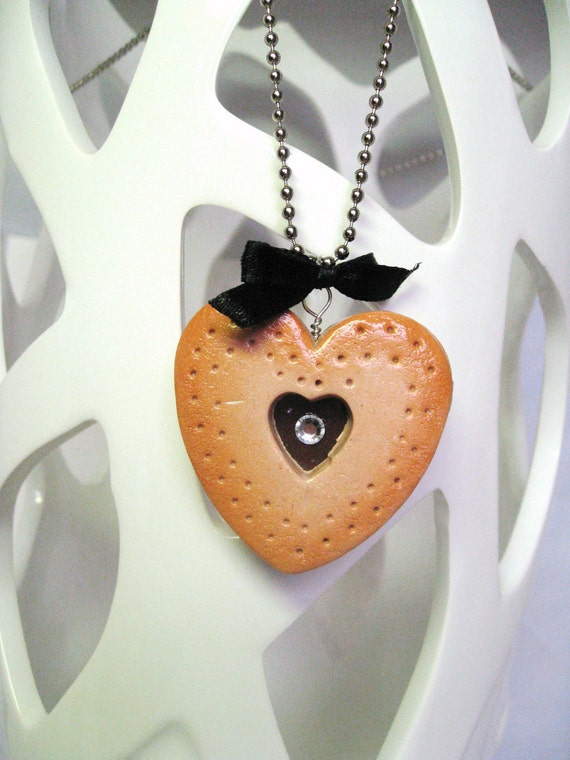 Janet of Honey from the Bee included a felted needle book from JN Originals and an envelope pocket album from Mister PenQuin in her Treasury titled "Valentine's Gifts for Me." Among her nature-inspired jewelry designs are these earrings featuring a French-inspired theme in the form of fleur de lis shapes. The purple glass beads from Germany are especially interesting.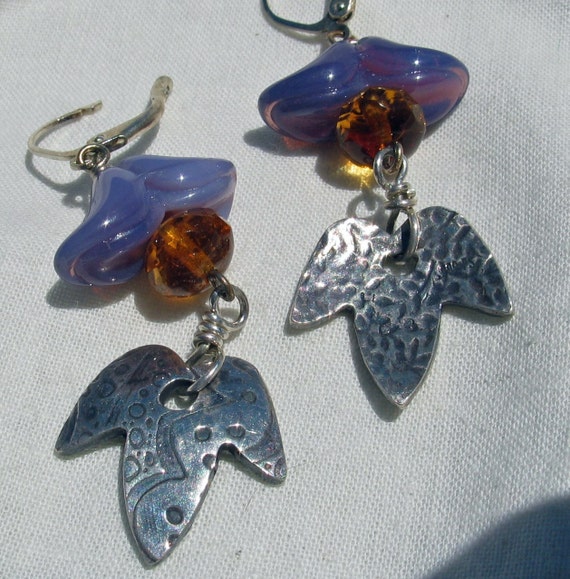 In the next photo, you'll see one of Janet's beautiful bracelets, consisting of glass beads, lavender pearls and Swarovski crystals.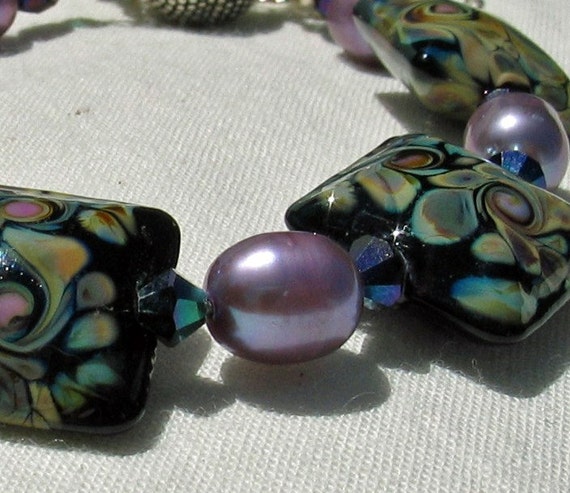 Nicole from Knit Nicole Knit included one of my felted wool bowls in aqua in her Treasury named "Get Rid of Those Winter Blues With These Blue Items!" Among Nicole's knitted items is this blue cap that will help keep the cold out the next time your driveway needs to have the snow cleared out.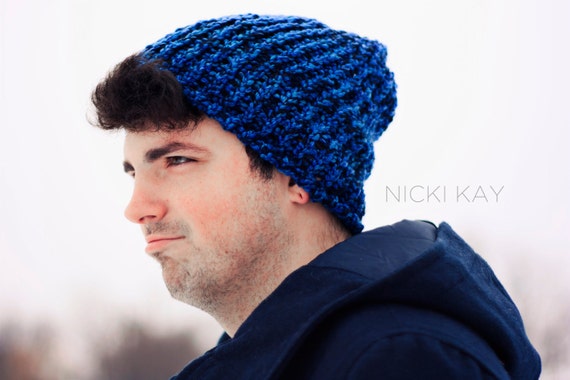 © 2012 Judy Nolan. All rights reserved.