I generally post the weekly Treasury Showcase on Tuesdays, but one thing led to another this week, and before I knew it the weekend had arrived. Nonetheless, I am grateful to the Etsy curators who recently featured my handmade products in their Treasuries. Please take the time to check out items from their shops and to visit their Treasuries, as shown below. All of the images are clickable.
Charlotte of Charlotte Champlin Designs included my Silver Blue Crochet Hat and Scarflette in her Treasury titled "Silver and Blue." She makes fabric eReader cases, key fobs and checkbook covers. This wristlet-style key fob would be perfect for carrying your keys when you are on the run, or taking a walk.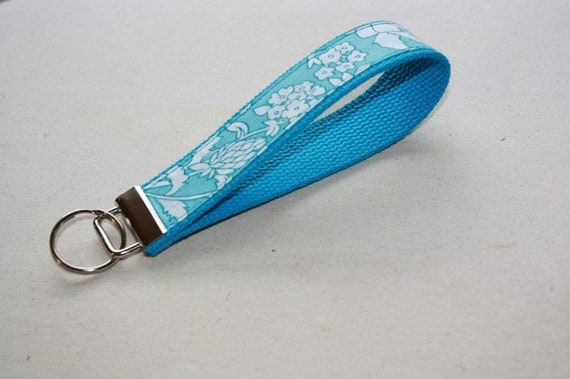 Deb of The Storybeader's Bookshelf included my Smitten With the Mitten Pencil Case in her Treasury called "what's black and white and red all over?" She crafts wonderful journals in her shop. The junque journal below has 100 pages for you to add your stories, quotes, poetry, clippings, photos and more.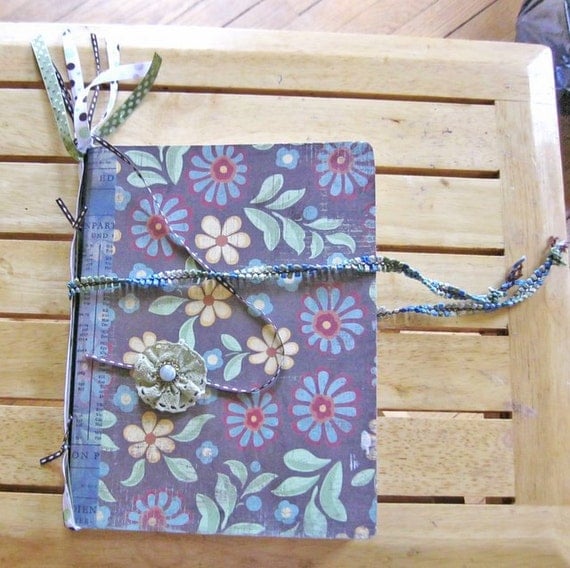 Necia of The Giddy Goose included one of my crocheted flower brooches in her Treasury named "Pertaining to petals." Her shop is exactly like her Treasury, colorful and all about crochet. If I had a daughter or granddaughter, I'd definitely purchase the cute hat below.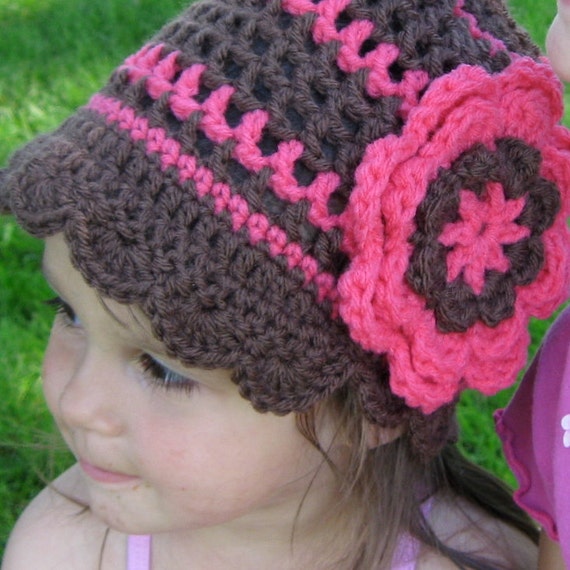 Pam of Bags and More by Pam included my Spruce Green Crochet Hat and Scarflette in her Treasury called "The Greens Have It!" Pam crochets like the wind, producing scarves and other apparel. The scarf below is lightweight enough to wear with a sweater or blouse, not just a coat.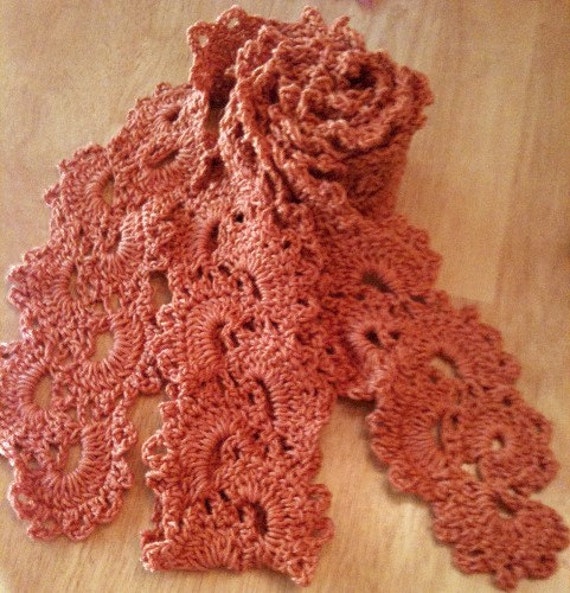 Kym of Fabric Fascination included my Aqua Felted Bowl in her Treasury titled "A Little Something for Everybody." Every time I look at the designer fabrics in her shop, my fingers twitch because I want to touch them!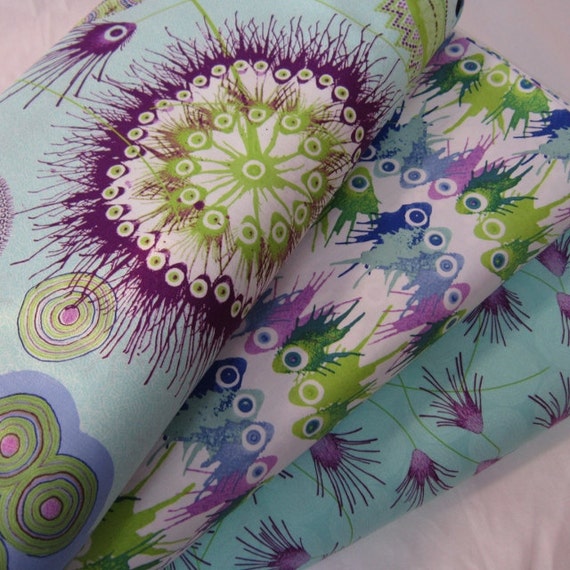 Sarah of Magnolia Surprise included my Pale Lime Crochet Scarflette in her Treasury named "Luck O' the Irish." Sarah crochets both practical and playful items, such as the play food shown below.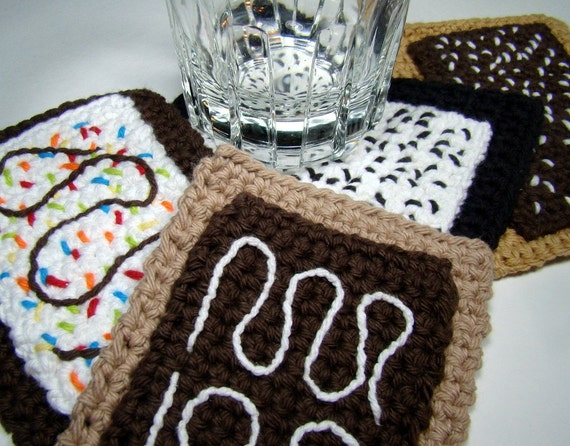 Linda of lindab142 included my cream-colored, crocheted fingeress gloves in her Treasury named "A Few Favorites for Oscar Weekend." She specializes in designing beaded and wire-wrapped jewelry, including Judaica pieces. I really like the arrangement of the stones in the wire-wrapped bracelet below.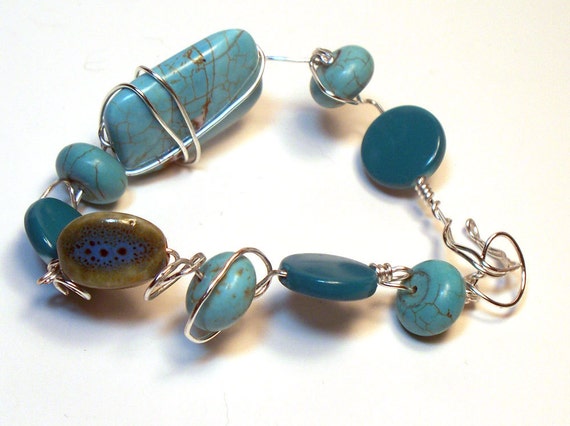 Katrina of Ananda Bijoux included my Forest Mushrooms Mini Brag Book in her Treasury called "Little Mushrooms." She designs "chakra balancing" gemstone jewelry that is really eye-catching. I especially like this multi-strand beaded necklace.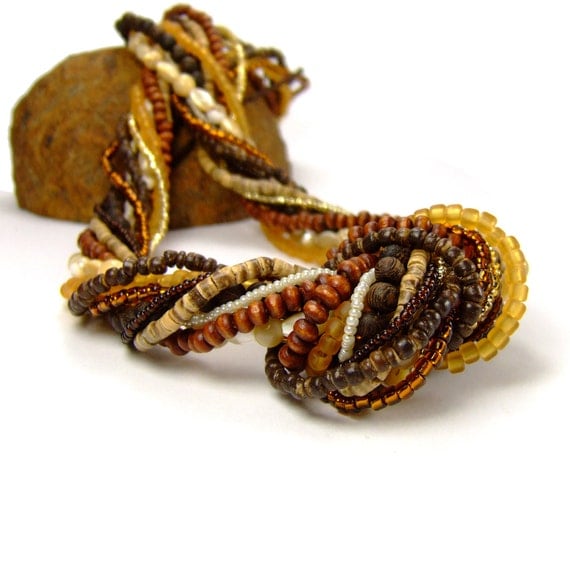 Erika of Artful Rising included one of my Post it® Note Mini Clipboards in her Treasury named "Sunshine on my Shoulder." Her art journal with its handpainted watercolor pages is very special, featuring a cover with her own hand-drawn design, engraved by Edi of Memories for Life Scrapbooks.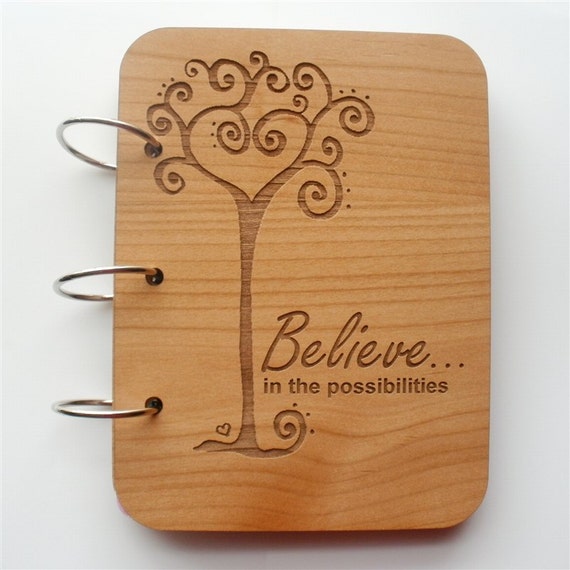 Daniblu included my Envelope Pocket Album for Photos in her Treasury titled "Earth tones." She designs jewelry that she describes as "little things . . . happy thoughts." The ribbon necklace or bracelet shown below caught my attention, I think, because of the lovely presentation.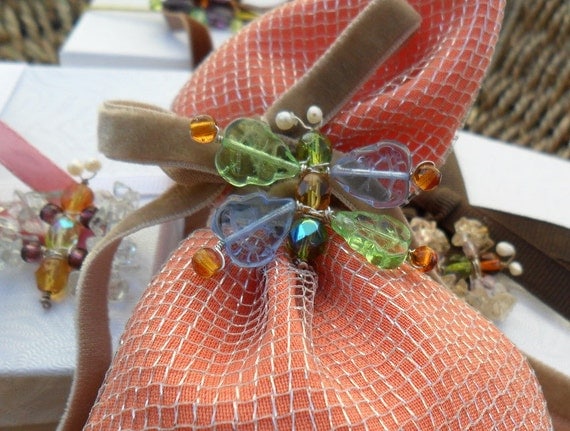 © 2012 Judy Nolan. All rights reserved.