In the past week I was included in more Treasuries by Etsy curators than I expected (a total of 11), so I'm going to break Tuesday's Treasury Showcase into two parts. I'd also like to introduce the curators so that you can admire, as I did, something from their shops. You can click on any of the images, and be taken directly to the page on which the image originally appears. Thank you, everyone!
Filipa from The Flying Fleece produces beautiful handspun wool yarn from Portugal. She featured one of my Post-it® Note mini clipboards in her Treasury, "My dear pink piggy," dedicated to "children and for all of those who never stopped being little kids." What a great theme!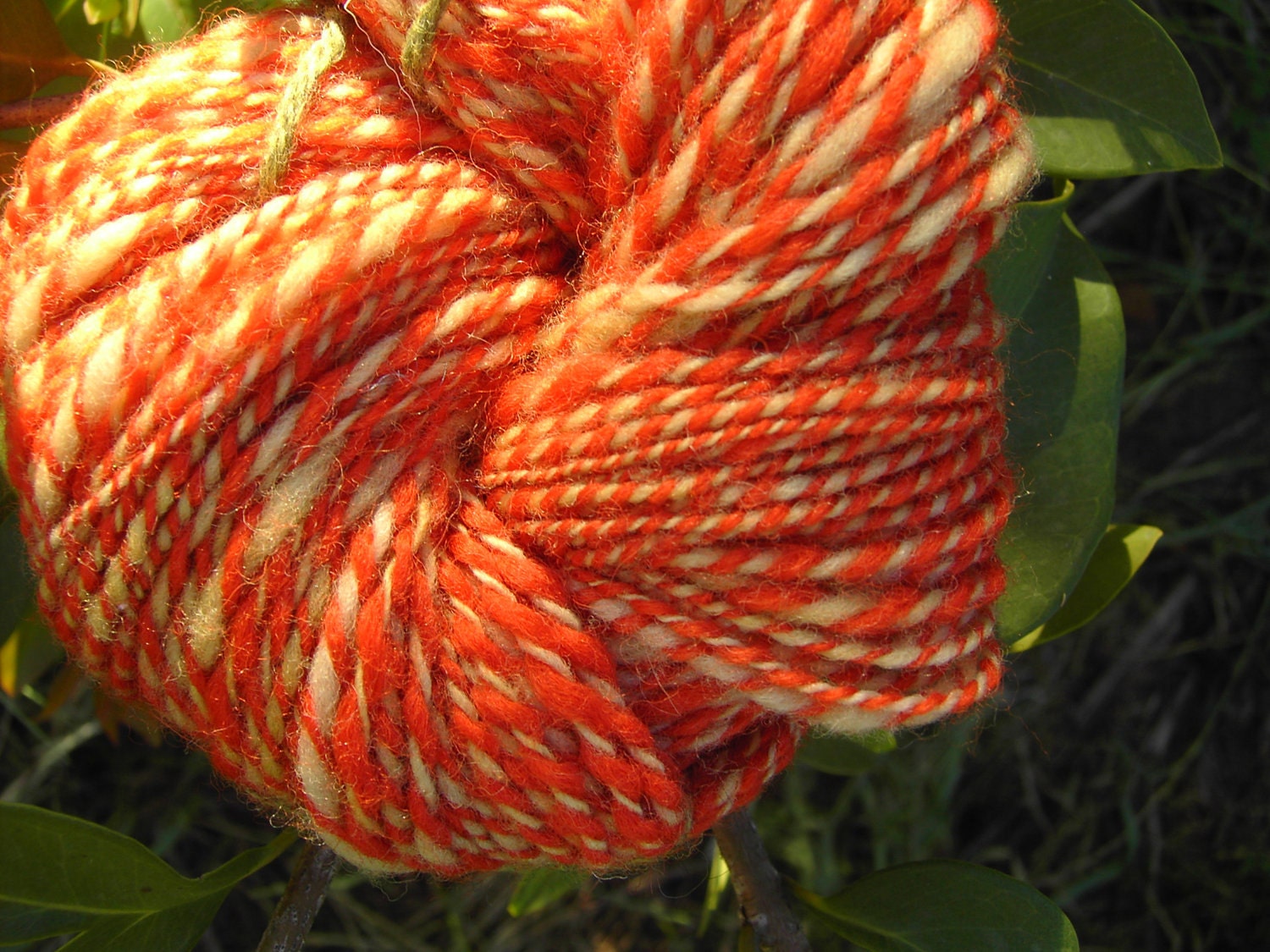 Vikoulina featured one of my mini brag books in her Treasury called "Let it Snow!" Although she does not currently have an Etsy shop, it sounds as if she might one day open one up. "I am a Greek American girl living in Greece," she says in her profile. "Recently I been interested in DIY stuff and hope to try to attempt to make some of my own stuff."
Becky from Sixpenny features customized bookmarks and binders, notesbooks and journals in her shop. She included one of my felted-cover journals in her Treasury called "I've never FELT soooo wonderful!" Her 4×6 notebooks look like they would be useful for recipe cards.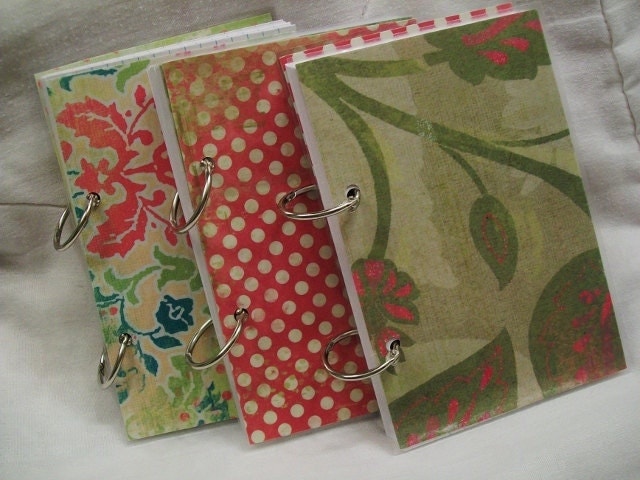 Laura from Oceanside Castle Vintage featured another of my Post-it Note® mini clipboards in her colorful Treasury, "I Drink My Cup O' Cheer With a Lime." Laura sells an eclectic mixture of "chic vintage home decor items" representing "yesterday's treasures" in her shop. Because I'm interested in anything that has to do with books and printing, this printer's typesetting box caught my attention.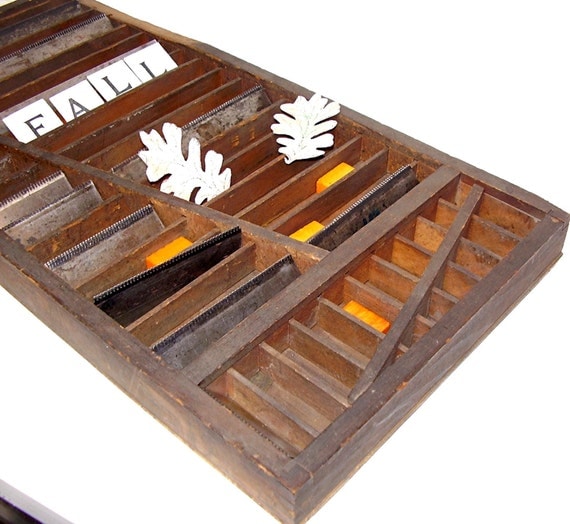 Floriana from jewelshart included my icy blue crocheted scarf in her Treasury, "Something Blue." Her shop, features her own jewelry designs. I especially like the bracelet shown below, which I think has an understated elegance.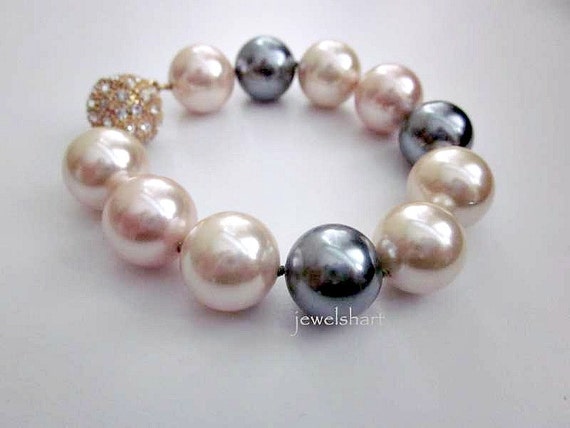 © 2011 Judy Nolan. All rights reserved. Please note that the images in this post are owned by the artists and may not be used without permission.