In the previous post, I related that this week's Treasury Showcase would be split up into two posts, since I was included in so many Etsy Treasuries. Thanks again to all of the curators. Below I have highlighted the curators, as well as the Treasuries they have developed. Feel free to click on any of the images to visit the original site.
Rose of randomcreative on Etsy included my "Smitten With a Mitten Pencil Case" in her Treasury titled "Black and Orange for Halloween with the Blogging Business Artisans."  Rose's unique, colorful, and fun bracelets, bangles, pendants, and earrings use beads and buttons as their foundation. I especially admire the beaded bracelet below that makes use of a leaf theme.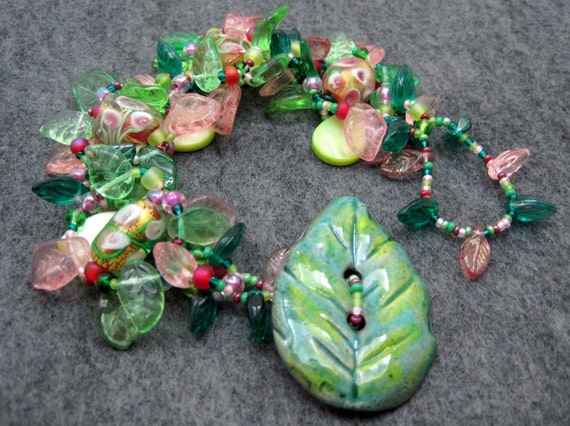 Janet from Honey from the Bee featured one of my felted wool needle books in her Treasury, "The Circle of Life." Her nature-inspired jewelry is eyecatching and unique. Take a look at her earrings below, which remind me of lilies of the valley.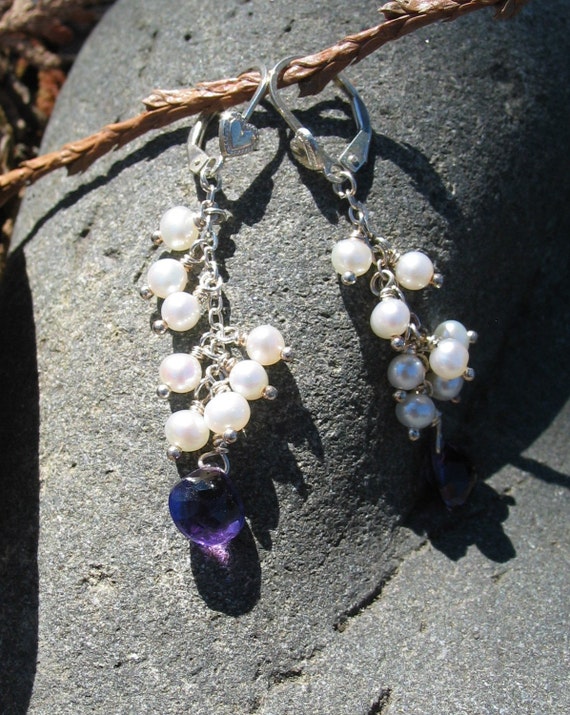 Sarah Beth from Magnolia Surprise showcased one of my felted wool Rebecca Bags in her Treasury called "Ghostly Encounters." Sarah Beth's cute shop features crocheted and needleworked items for the home, for children and for the season. I love the crocheted candy corn play food shown below.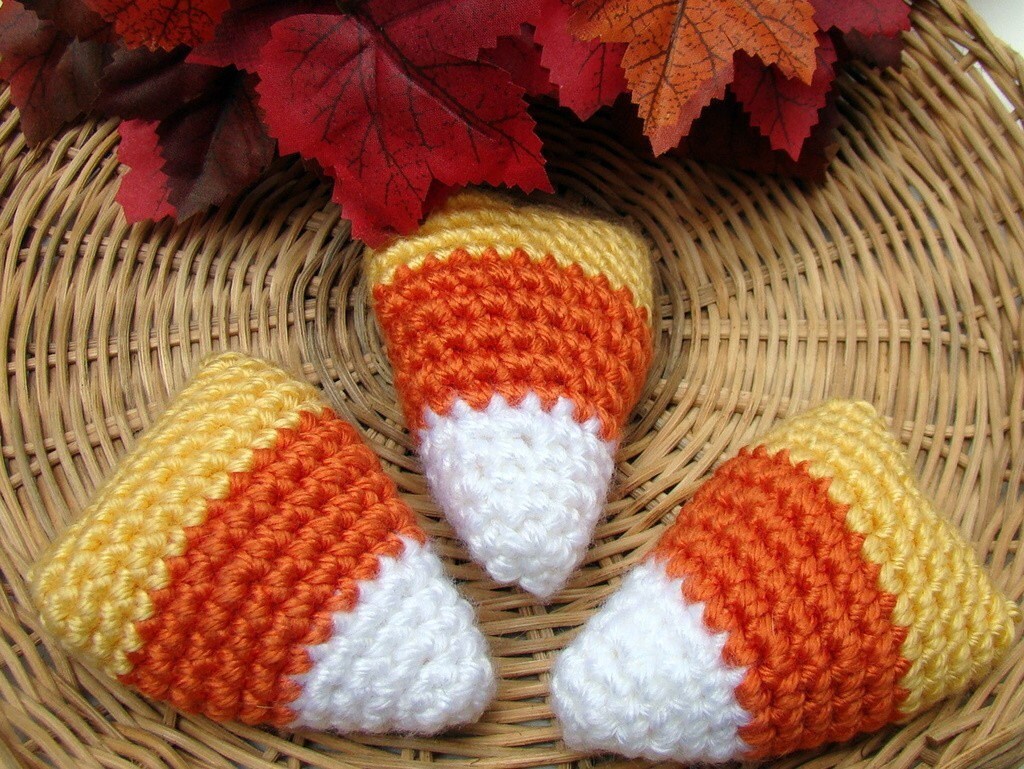 Nancy of N. Fallon Design Studio featured a turquoise crocheted scarf in my JN Originals shop in her Treasury named "Red and Turquoise Lovelies." Her shop includes handmade knit handbags, purses, and wallets, as well as paper goods including jewelry and card sets. The unique pendant below, which comes in its own pretty gift box, is made of curled strips of card stock, set in resin. I'm fascinated by Nancy's process!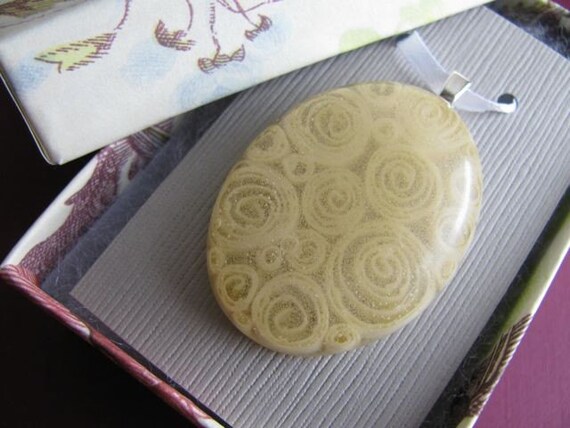 Edi of Memories for Life Scrapbooks included my crocheted cotton spa cloths in her Treasury titled "In Need of Some Sunshine." Edi recently added laser engraving to her personalized services. Can you imagine receiving  the wonderful album below as a gift? Sign me up right now!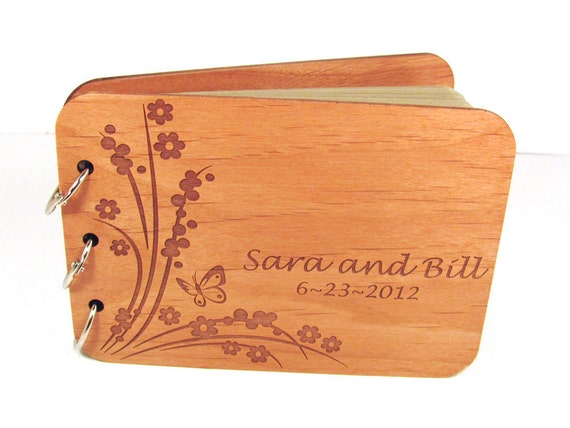 Athena of Miss Millificent's Mesdamoiselles included my snow white crocheted headwarmer in her Treasury named "October Snow."  Her Gothic-style art dolls tell interesting and unusual stories you'll want to read. Chi-Chi below, for example, "loves honey sandwiches and exploring hollows in trees. She teaches mice to tap dance," says her creator, Athena.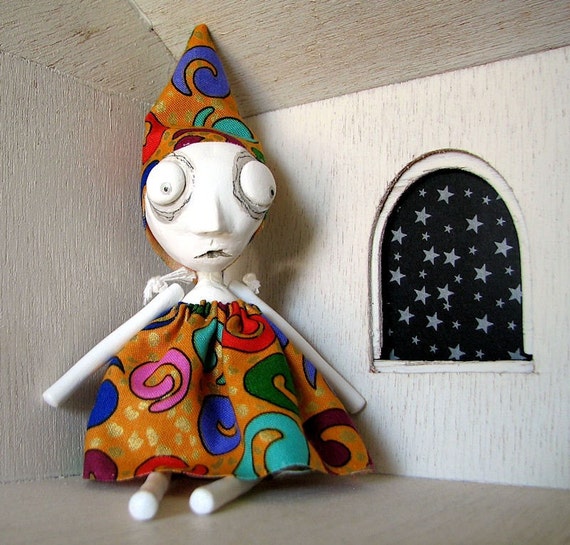 © 2011 Judy Nolan. All rights reserved. Please note that the images in this post are owned by the artists and may not be used without permission.