Do you ever feel as if you're chasing after the proverbial caboose of a speeding train? I know I do. This Treasury Showcase should have been posted yesterday, but there just weren't enough hours in the day to do so. Today I'd like to thank the nine curators who featured items from my shops during the last week in Etsy Treasuries they developed. I would also like to share some items from their Etsy shops. Each image is clickable, so feel free to browse and shop!
Deb of First Fruits Design included crocheted fingerless gloves from my JN Originals shop in her Treasury named "Berries of the forest." Deb, who likes to mix vintage elements with newer materials to create her jewelry designs, says, "There is nothing better than taking vintage costume jewelry bits and mixing them with new stones to create a piece that has the characteristics of vintage yet has a contemporary look."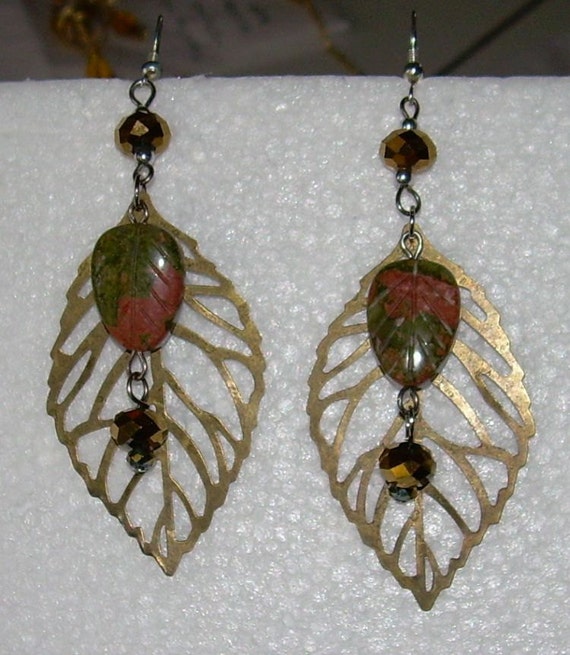 Margaret of Splendid Little Stars featured a pair of fingerless gloves from JN Originals in her Treasury titled "Brrrrr……Baby, it's cold outside!" Her hand-dyed and hand-painted textiles include delightful baby accessories such as the hat shown below.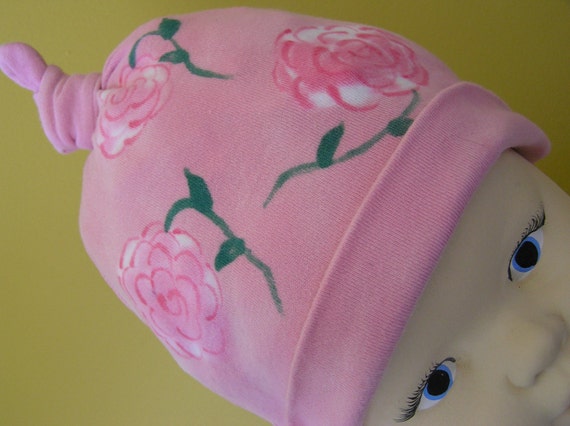 The owner of Meteor, who is from Turkey, included one of my felted wool clutch purses in her Treasury called "Blue…. Blue…. All blue….I love blue….Blue is the color!…" She specializes in fine art photography, and you can see a castle from Istanbul peeking through the arch in the photo below.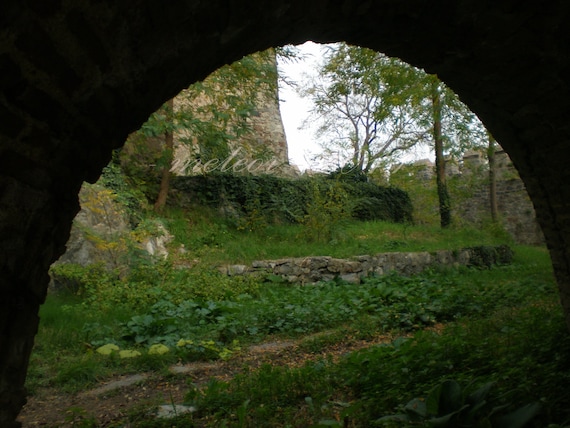 Colleen of Post Cards in The Attic included one of my crocheted headwarmers in her Treasury titled "It's A Winter Wonderland…Gifts to keep her warm…under $100." Her shop takes you back in time with her vintage post cards and paper ephemera.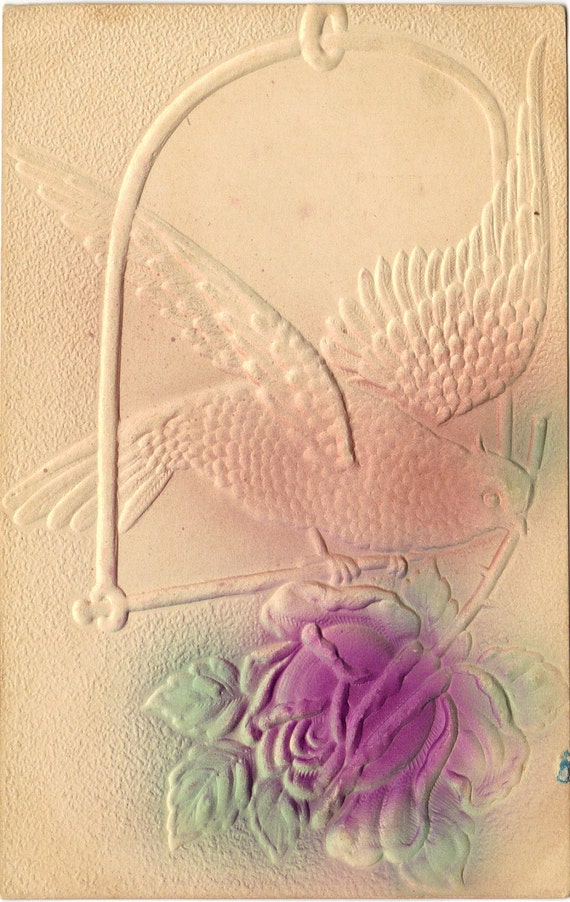 Jenny of A Bird In The Hand Art included one of my crocheted flower brooches in her Treasury named "Black and White and Red All Over." Her shop features unique home decor and jewelry items inspired by bird life. "While studying bird behavior in school," Jenny explains, "I learned to appreciate the different colors and species."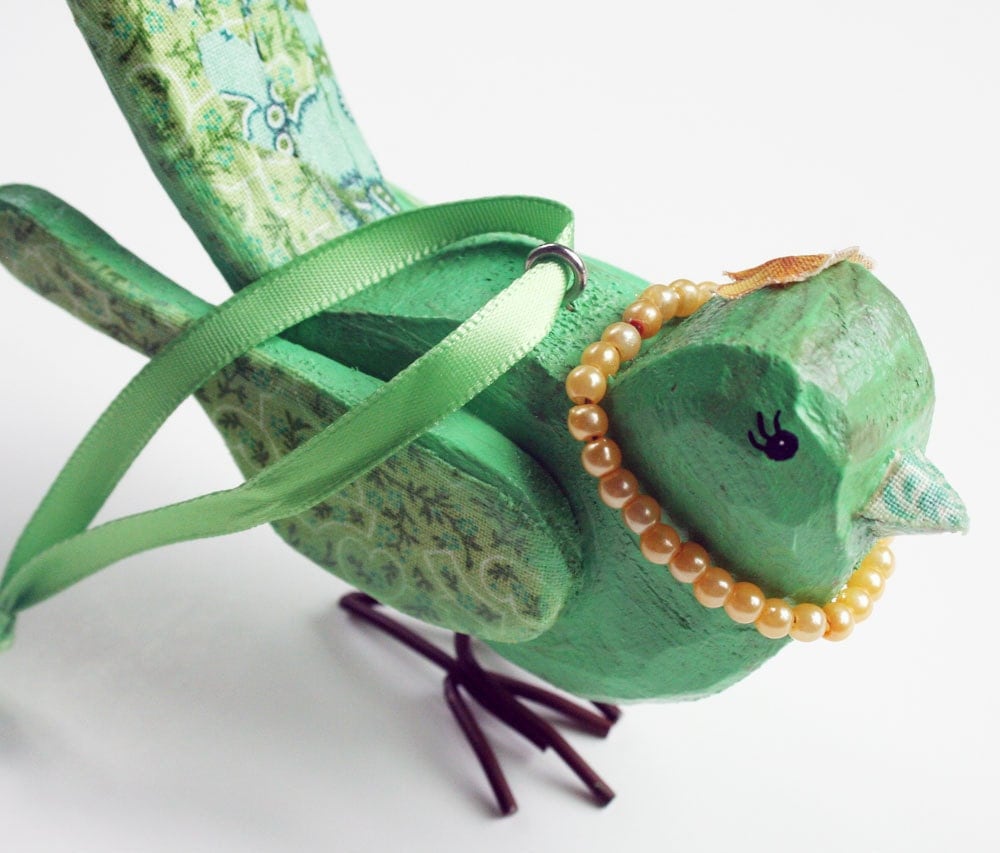 Deb of The Storybeader's Bookshelf featured two of my items in her Treasury titled "BBArtisans Secret Santa Suggestions"—a felted bowl from JN Originals, and a Post-it Note® mini clipboard from Mister PenQuin. She makes delightful hand-rolled paper beads and handmade journals. "With each journal, you also get a haiku, written specifically for the piece," Deb shares with her shoppers. How can you resist?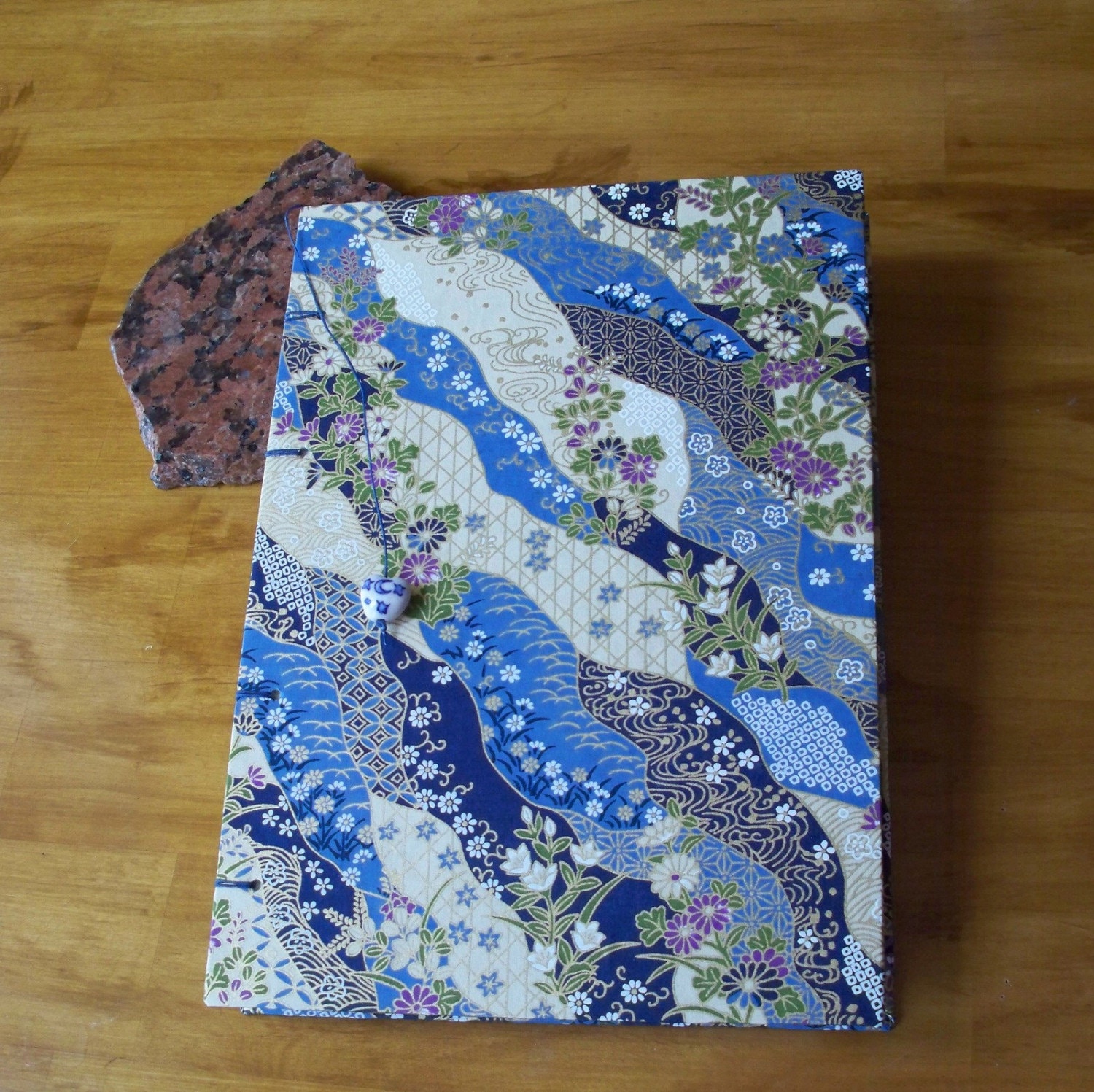 Diana of Cocoa Beans included one of my holiday-themed Post-it Note® mini clipboards (which has since sold) in her Treasury called "Gift Guide…For you Christmas Sweetheart." She learned how to crochet from her grandmother and remembers this special woman with every stitch. Diana's shop includes crocheted scrubbies and wash cloths, but what caught my attention is her baker's twine, especially the one below that is brown and white, reflecting Diana's love of chocolate.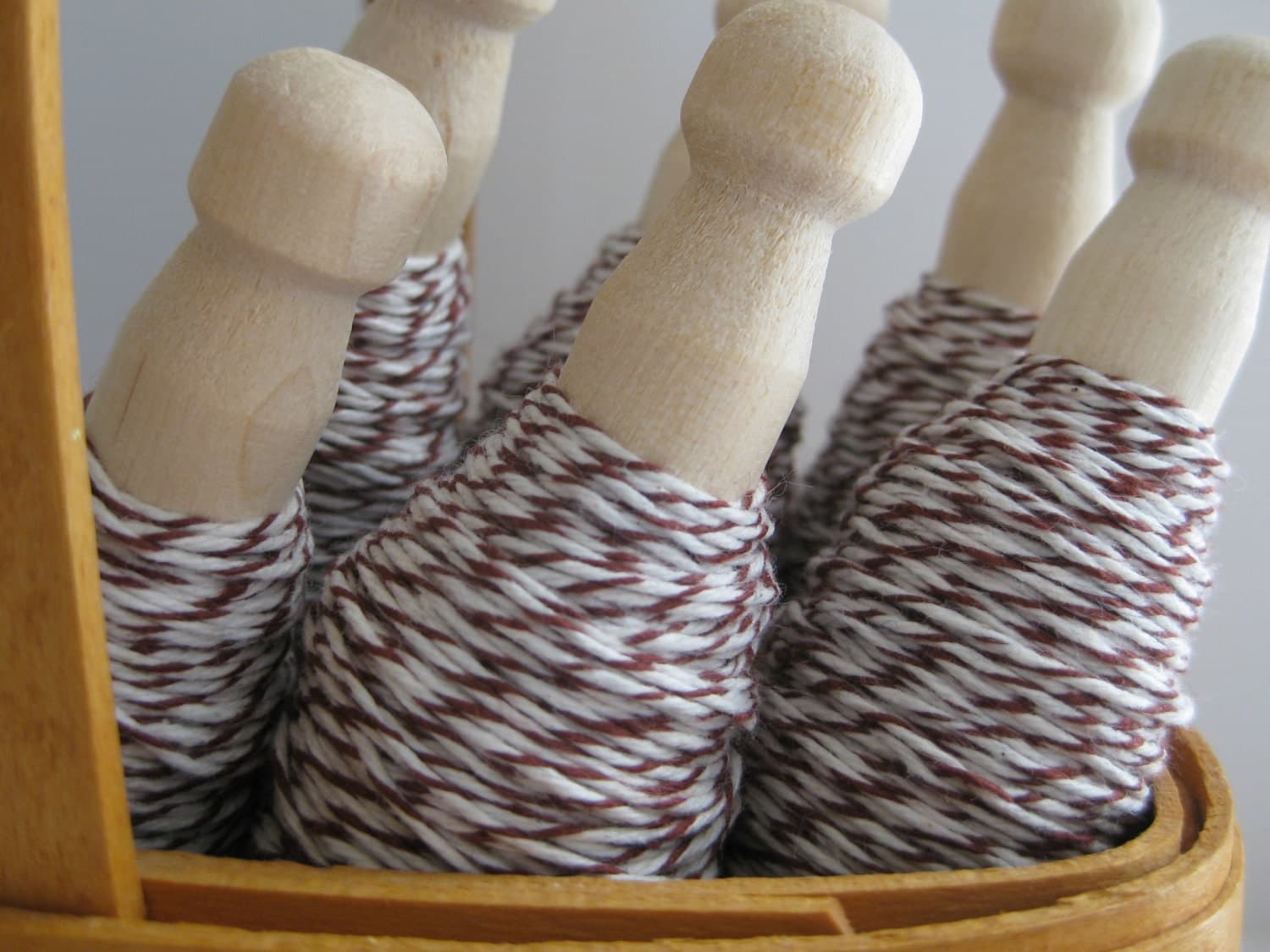 Nancy of Curly Glass Toes included one of my gratitude books in her Treasury named "Giving Thanks." She describes the jewelry she designs as Punk Victorian. " I just adore the juxtaposition of different metals, different patterns, hard cold surfaces against lace and pearls," she explains.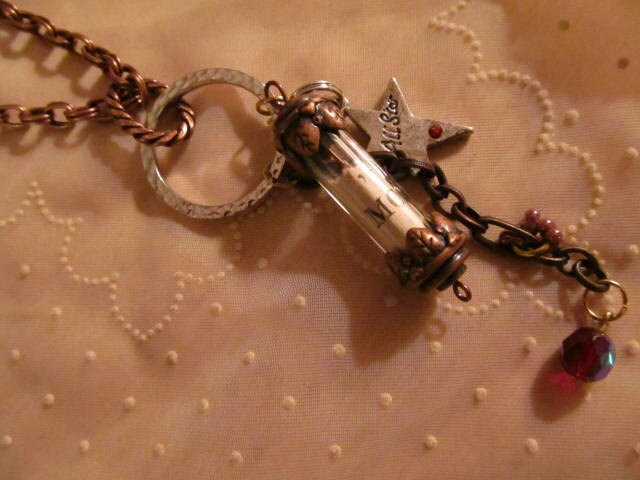 Pam of dewdropdaisies florals & funktional whatnots also added one of my gratitude books to her Treasury, "Thanksgiving Dinner." She designs custom floral arrangements and home decor. Right now she has a great 11% fall discount in her shop which you can get if you visit her "dewdropdaisies" page on Facebook.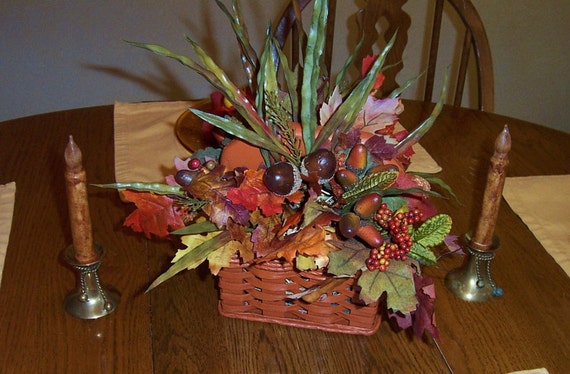 © 2011 Judy Nolan. All rights reserved. Please note that the images in this post are owned by the artists and may not be used without permission.