The last time I posted was just before Thanksgiving, followed by preparations for a Destination ImagiNation® workshop held this past weekend and a fairly large custom order that just got finished last night. As a result, I have been remiss in updating this page. Meanwhile, many curators on Etsy have posted interesting and exciting Treasuries featuring handmade items that include some of my own. Because there are so many, this entire week I am going to share Treasuries with you, along with items I admire from curators' shops. Feel free to browse through these shops to find special holiday gifts. Thank you, everyone, for featuring my handmade items!
Karen of Mystic Wynd featured one of my felted wool coffee cup sleeves in her Treasury titled "Warm Toasty Glow." In her shop you will find designer jewelry and gifts for every taste and mood. Take a look at this elegant silver gilded seashell necklace.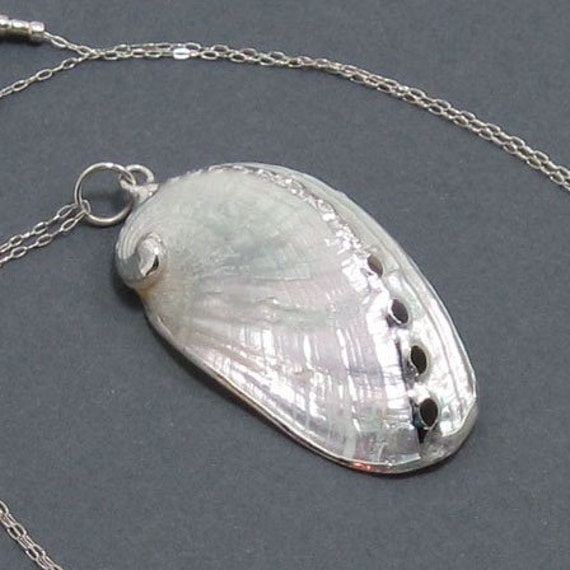 Erika of Little Andalucia included a pair of crocheted fingerless gloves from JN Originals that has since sold, plus a mini brag book from Mister PenQuin, in her Treasury named "Christmas Gifts for Her in Shades of Pink." Erika designs vintage-inspired children's clothing with a modern touch, as evidenced by the cute newsboy-style toddler's hat shown below.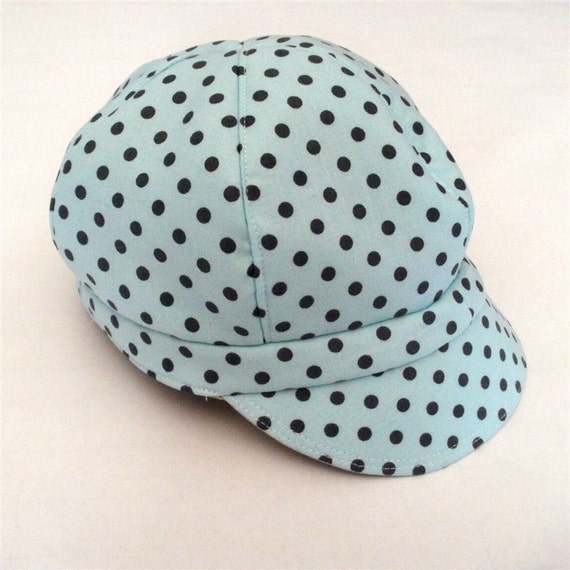 Janet of Honey from the Bee highlighted one of my mini clipboards for Post-it® Notes (which was recently sold), as well as a crocheted hat and scarflette, in her Treasury called "Lavender, Mint and Sage." Her lovely nature-inspired jewelry designs will make you look twice.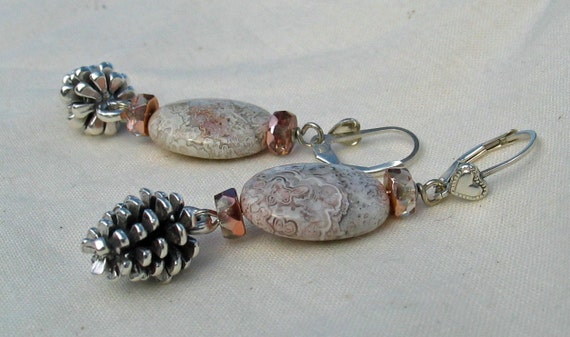 Kathy of tapestry316 included a felted wool bowl from JN Originals, plus a mini brag book from Mister PenQuin, in her Treasury titled "Brighten up your winter!" Her realistic watercolor paintings, pen and ink, drawings, mixed media and prints show off her love of animals, especially horses.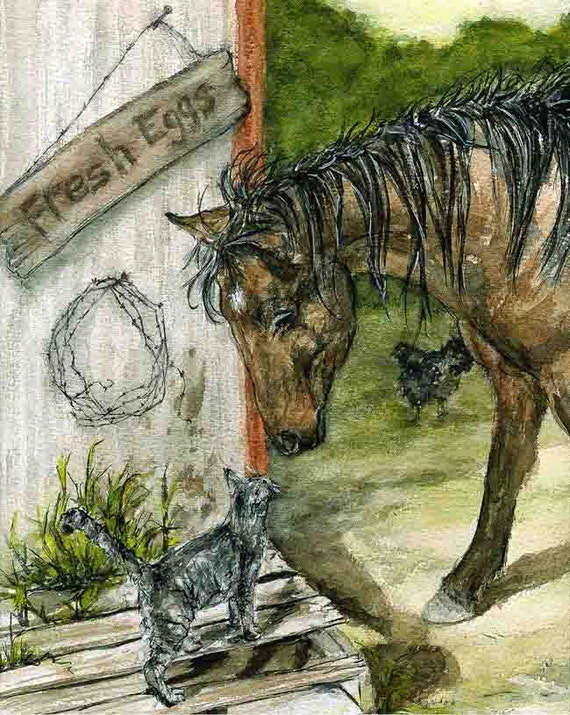 Sheryl of SherHastingsDesigns included one of my crocheted headwarmers in her Treasury named "Dear Santa, Since I have been very, very good…" Sheryl designs adorable digital images for crafting, scrapbooking and card making.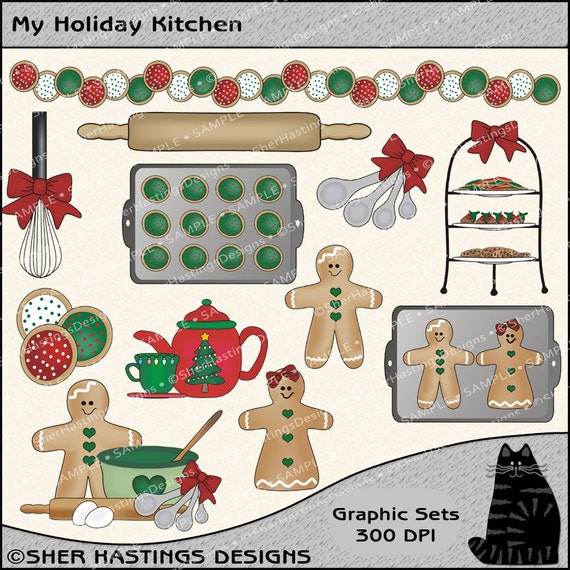 © 2011 Judy Nolan. All rights reserved. Please note that the images in this post are owned by the artists and may not be used without permission.