We dusted off our walking shoes this past weekend to stroll around the nearby pond at Walker Johnston Park, where a lot of work was recently completed. Besides paving the parking lot, a bridge was rebuilt that had washed out more than a year ago during heavy rains, and a walking path to the pond was added. The same kind of spring renewal is taking place at Etsy right now, with one Treasury after another reminding viewers of spring flowers, warm sunshine and birds returning from the South. Thanks to the curators below who included me in their spring (and other)-themed Treasuries!
Amy of RoyalFam included one of my felted wool coffee cup cozies (which has since sold and does not appear below) in her Treasury titled "Colors For Mom ~ Life, Love, and Fun**." She specializes in crocheted infinity scarves, headwarmers and hats. I especially like the beret-style hat shown below.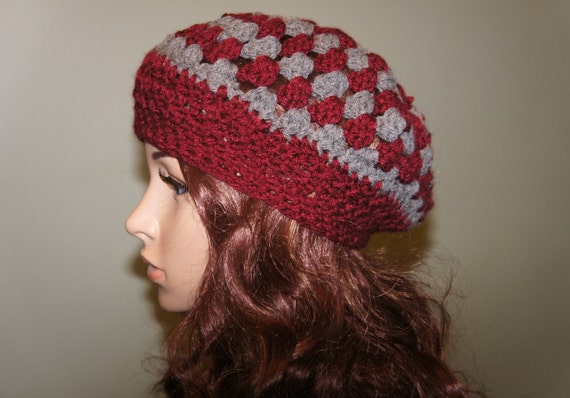 Valentina of Felt Things from the Ukraine included my Bird and the Rainbow Felted Wool Needle Book or Earring Holder in her Treasury named "Earrings." As the name of her shop suggests, she designs felted accessories such as scarves and hats, but each item is unique. The scarf collar below, for example, is stunning.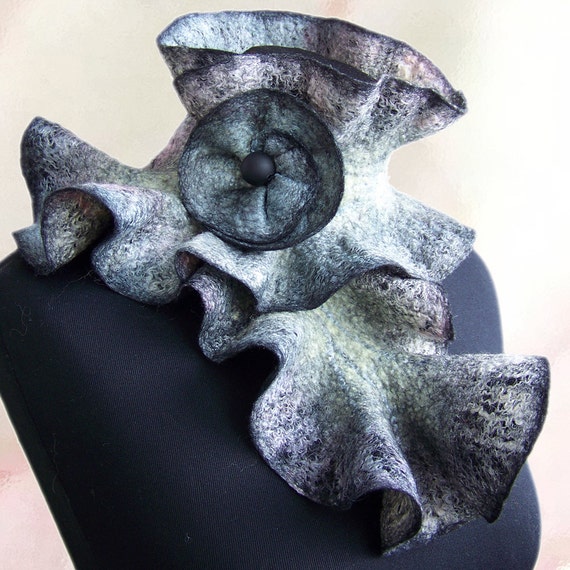 Shazzabeth of Shazzabeth Creations from Australia included my Burgundy Felted Wool Bowl in her Treasury called "Burgundy Richness." She designs sterling silver and gold-filled chainmaille and wire jewelry such as this amazing Dragonscale Diamonds Chainmaille Bracelet.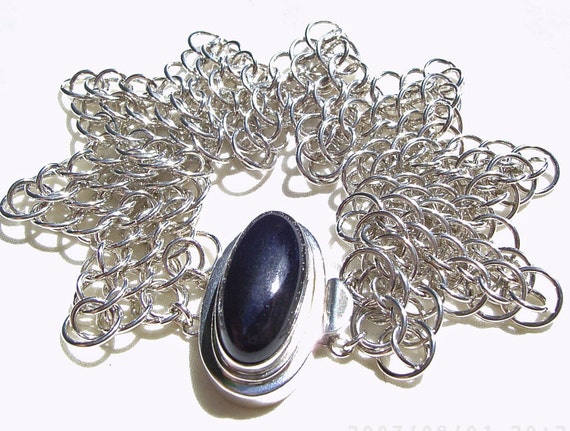 Janet of Honey From The Bee included my Chicken Little Mini Brag Book from Mister PenQuin and my Hot Pink Fingerless Gloves from JN Originals in her Treasury named "Sunshine on my Shoulders." Janet's nature-inspired jewelry designs include glass, lampwork and stone beads.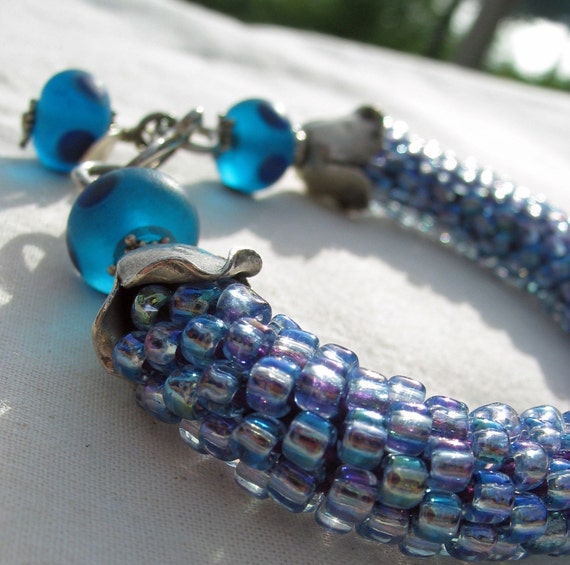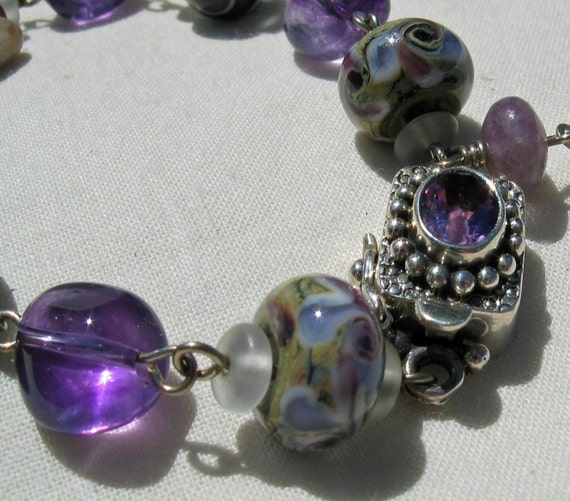 Valdina of Valdina's Designs from Alberta, Canada included my paisley-themed Mini Clipboard for Post it® Notes in her Treasury titled "Last Night I Dreamt in Paisley." Valdina designs beaded jewelry such as this lovely Pink and Black Flower Lampwork Necklace.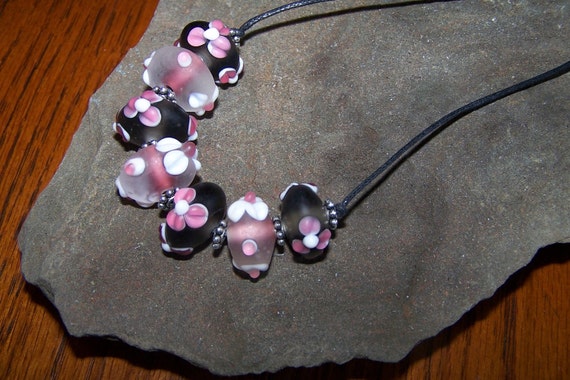 Linda of Pruitt Creations included my Chicken Little Mini Brag Book (which does not appear below, since it sold) in her Treasury called "Birdies and Grey Skies." Linda designs practical gifts from fabric, such as these skillet mitts.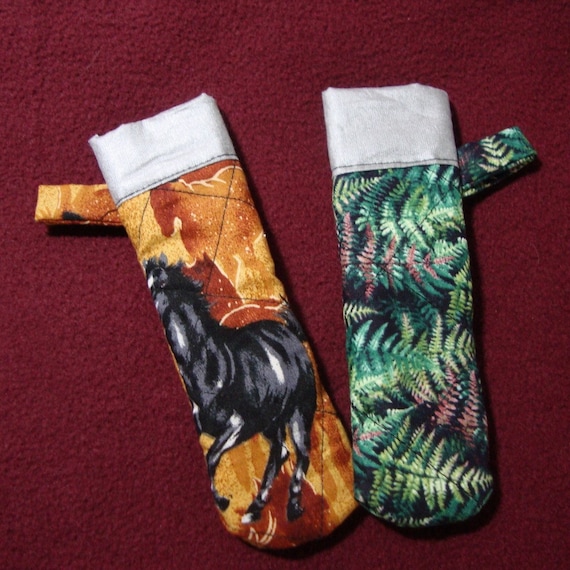 © 2012 Judy Nolan. All rights reserved.