Today's collection of Treasuries from the handmade goods marketplace, Etsy, is filled with interesting shopping opportunities. I want to thank the curators of these Treasuries for including my own handmade goods in their selections. Feel free to click on any image to learn more about that product.
In her Treasury titled "Your Avi Caught My Eye," Sheryl of Sher Hastings Designs featured a set of my crocheted spa cloths. Besides digital image designs you can use in scrapbooking or card crafts, Sheryl designs sewing patterns such as the cute gingerbread boy and girl stockings below. They look as if they will work up real quickly.
Karen of Mystic Wynd included one of my multi-yarn scarves, as well as a mini clipboard for Post-it® Notes, in her Treasury called "Cuz It's Almost Summer Down Under!" She also featured one of my crocheted thread flower brooches from JN Originals and a sewing notebook from Mister PenQuin in another Treasury named "Wow… Did You See That…. Gift Guide $50 and under." With more than 200 items among her jewelry designs, I always find items I love in Sheryl's shop.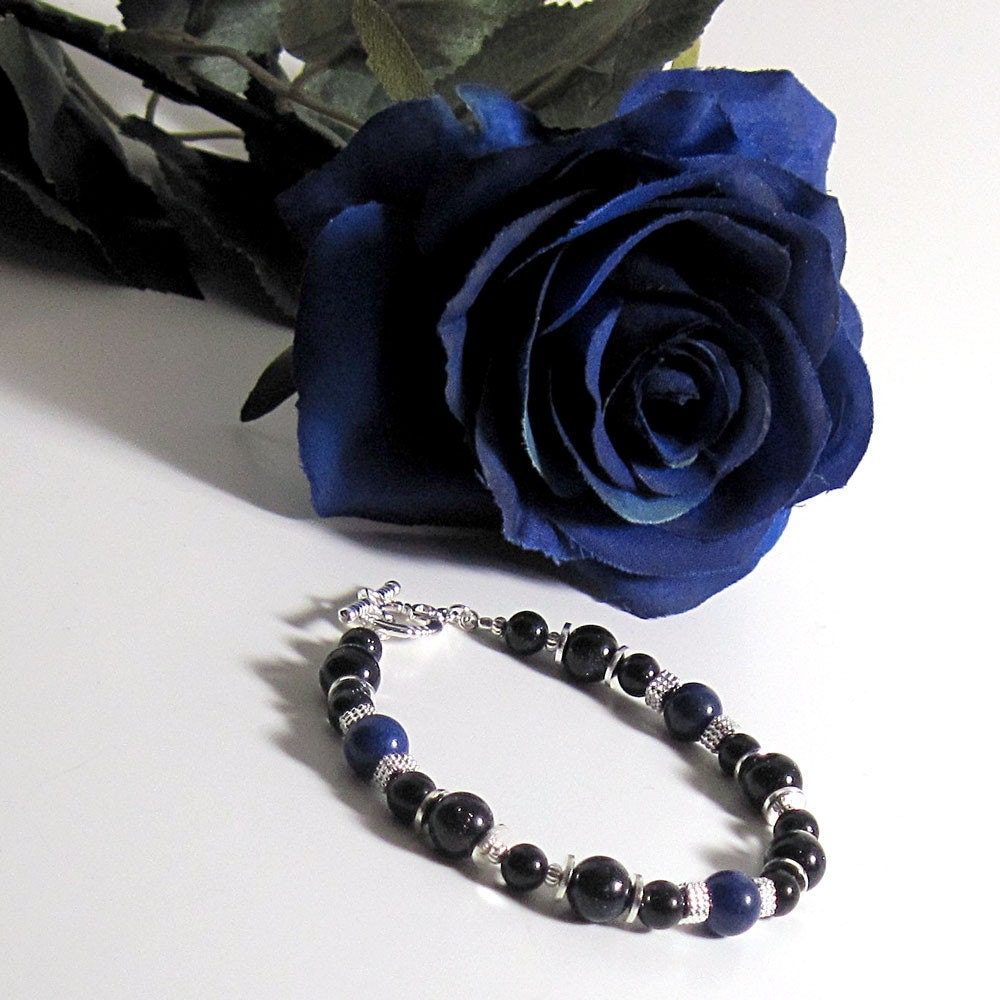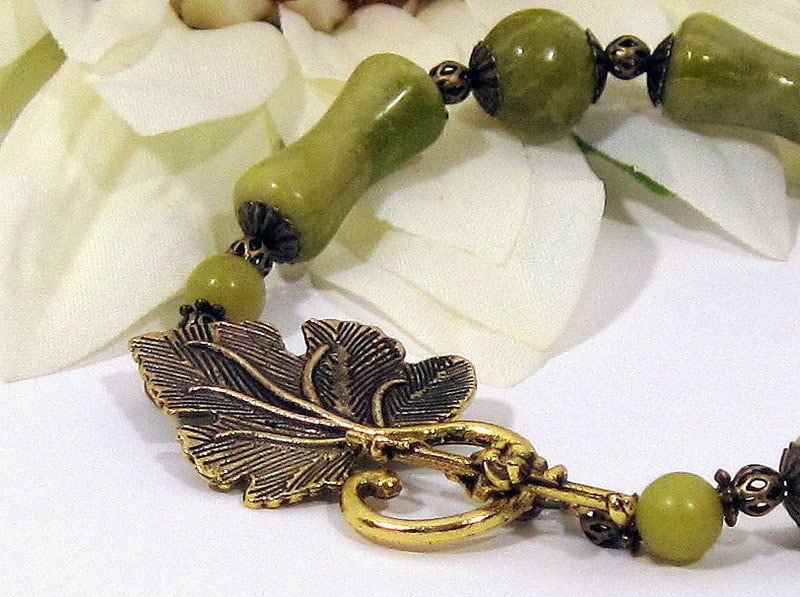 Gwen of Accentricity selected a felted wool bowl from JN Originals for inclusion in her Treasury named "Rich Rich Burgundy." Gwen specializes in beautiful knitted and crocheted scarves, hats and fingerless gloves.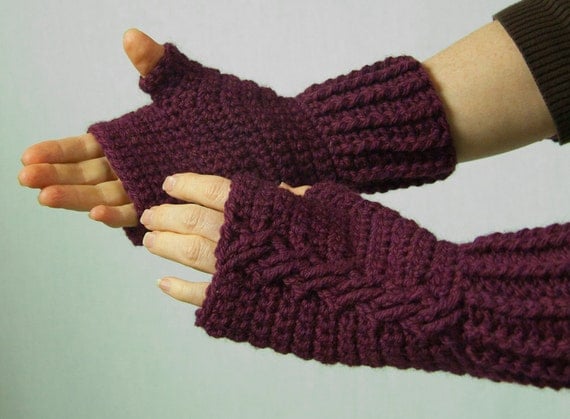 Pam of Magdalene Jewels included a set of crocheted cotton facial scrubbies from JN Originals in her Treasury titled "Giving Thanks to the Bbest!" Primarily, Pam uses Swarovski crystals in her romantic jewelry designs. I would love to receive the necklace below in my Christmas stocking.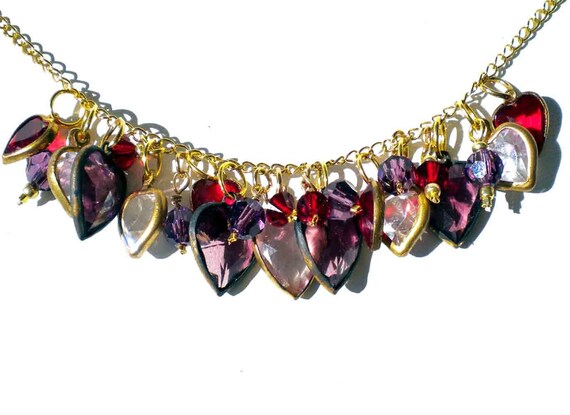 Elisheva of Hook n Loop Design is one half of an Israeli design duo producing textile-inspired home decor items. The duck trio below would look wonderful in a little girl's nursery. Elisha included a set of my crocheted spa cloths in her Treasury called "Planning a Fresh New Beginning."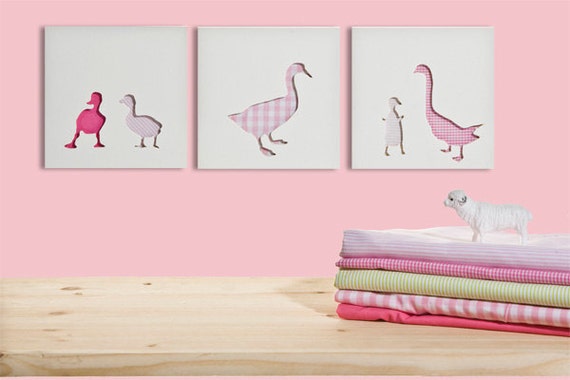 Sarah Beth of Magnolia Surprise crochets colorful household textiles that make you smile. How can you not enjoy her whimsical watermelon potholder shown below? Sarah Beth included one of my crocheted headwarmers in her Treasury titled "Playing in the Snow!"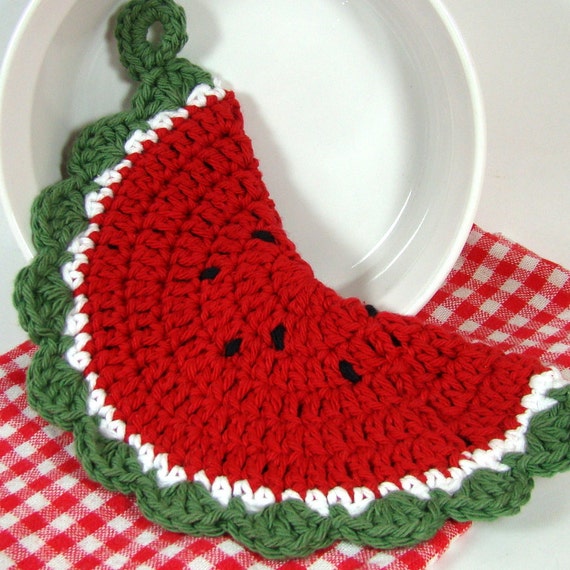 © 2011 Judy Nolan. All rights reserved. Please note that the images in this post are owned by the artists and may not be used without permission.