I hope you'll enjoy browsing through the shops in the Treasuries shown below that also include some of my handmade items. Items from the curators of these Etsy Treasuries are also featured. As you can clearly see, handmade artisans (and that includes me) like to talk about the handmade creations of other artisans! Click on any image for more details.
Marie of Fancy Pansy Crafts included one of my crocheted scarflettes in her Treasury titled "Pistachio." Marie, who is from Slovakia, specializes in vintage Victorian-inspired handmade crocheted doilies, although she does enjoy mixing in modern designs. The doily below is perfect for the holidays.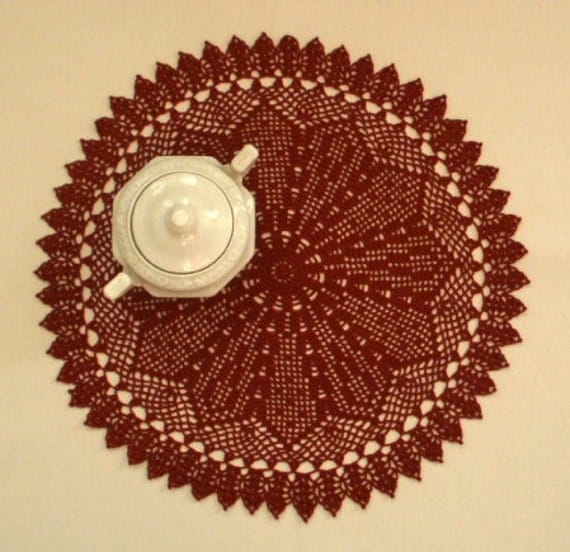 Tammy of Tamdoll's Silver Mountain Originals featured one of my crocheted flower brooches in her Treasury called "Bold with Black & White and the BBA Team." Tammy designs an eclectic mixture of wearable art and unique accessories, among them the brooch below that I really love.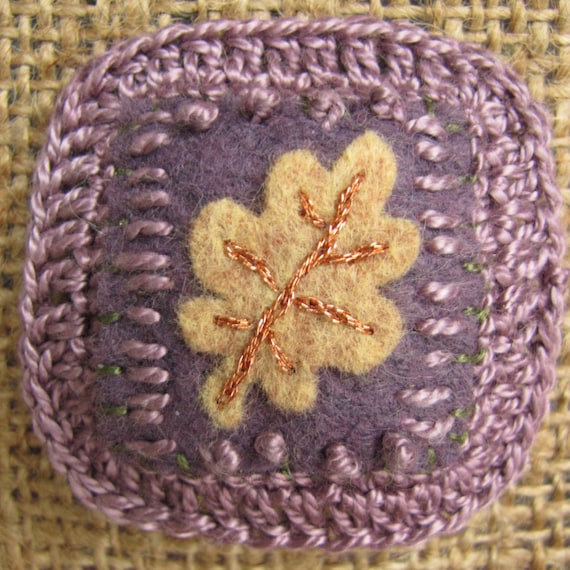 Heather of The Wine Snob included one of my crocheted fingerless gloves in her Treasury named "Ice Ice Baby." Heather upcycles vintage items into unusual bottle stoppers that make the perfect accompaniment to a bottle of wine.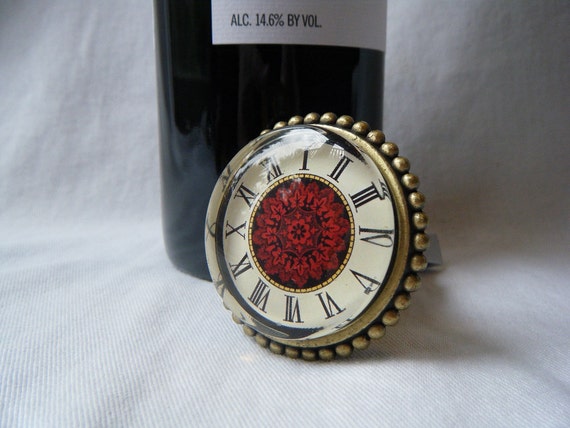 Jennifer of Studio Seventy Five selected one of my felted wool needlebooks for her Treasury titled "Black Raspberry." Jennifer, who took her first jewelry-making class five years ago, designs colorful jewelry with a modern edge, such as the leather-and-bead bracelet shown below.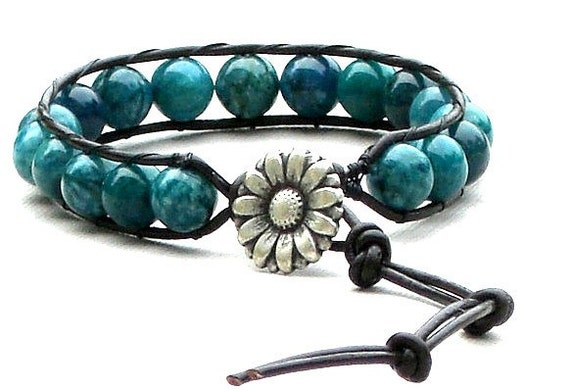 Lena of Radhika Jewelry, who hails from Kiev in the Ukraine, included one of my crocheted scarves in her Treasury called "Gift guide: tender gift for her." You won't see the scarf pictured below, since I removed the item from my shop for a free giveaway, but I'm thankful just the same for inclusion in Lena' s Treasury. Each item in her shop, she says, "is made with love, some eastern notes and a particle of fire. I get the inspiration in the contemplation of various ancient cultures, but the East has a special place in my heart and in my creative work."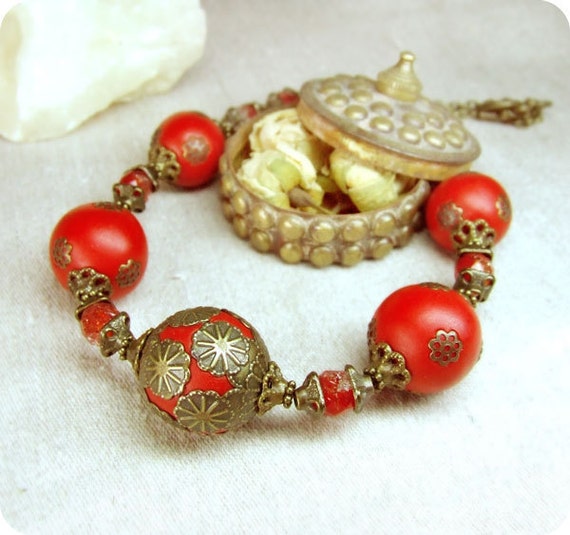 Irina and Olesya of Illuminara featured one of my crocheted scarflettes in their Teasury named "GREEN APPLE #2." The two artisans design beautiful nature-inspired luminaria. I had a difficult time selecting just one to include in this post.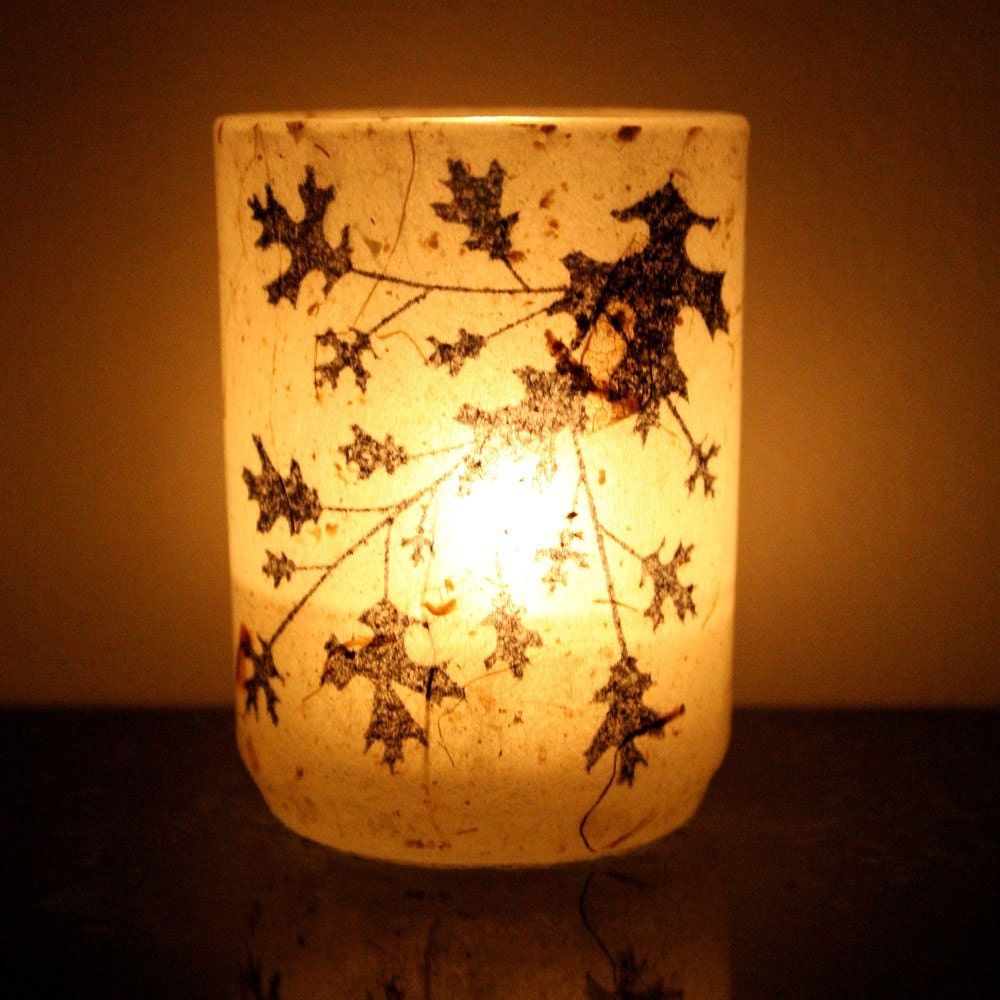 © 2011 Judy Nolan. All rights reserved. Please note that the images in this post are owned by the artists and may not be used without permission.