Thank you to everyone who has taken the time to look at the marvelous handmade items featured in this week's posts. The Treasuries shown were designed by Etsy curators, or buyers and sellers just like you and me, who assembled a collection of items they liked according to a theme. All of these curators included one of the handmade items I sell in their collections, but they also have items in their own shops that I'd like to highlight. You can click on any of the images in this post to learn more.
Margaret of Splendid Little Stars included one of my crocheted thread flower brooches (now sold) in her Treasury titled "fiery." When Margaret's daughter was in first grade, Margaret began learning how to tie dye. Her colorful textile creations are a visual delight.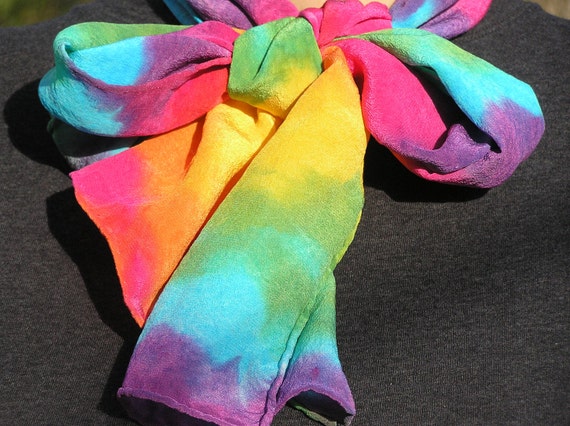 Sarah of A Hue of Duck Egg Blue featured a set of fingerless gloves from JN Originals in her Treasury called "there'll be a frost tonight." Sarah, who lives in Greece, designs handmade polymer stamps on either olive wood or acrylic blocks. You'll love her simple-but-stunning designs!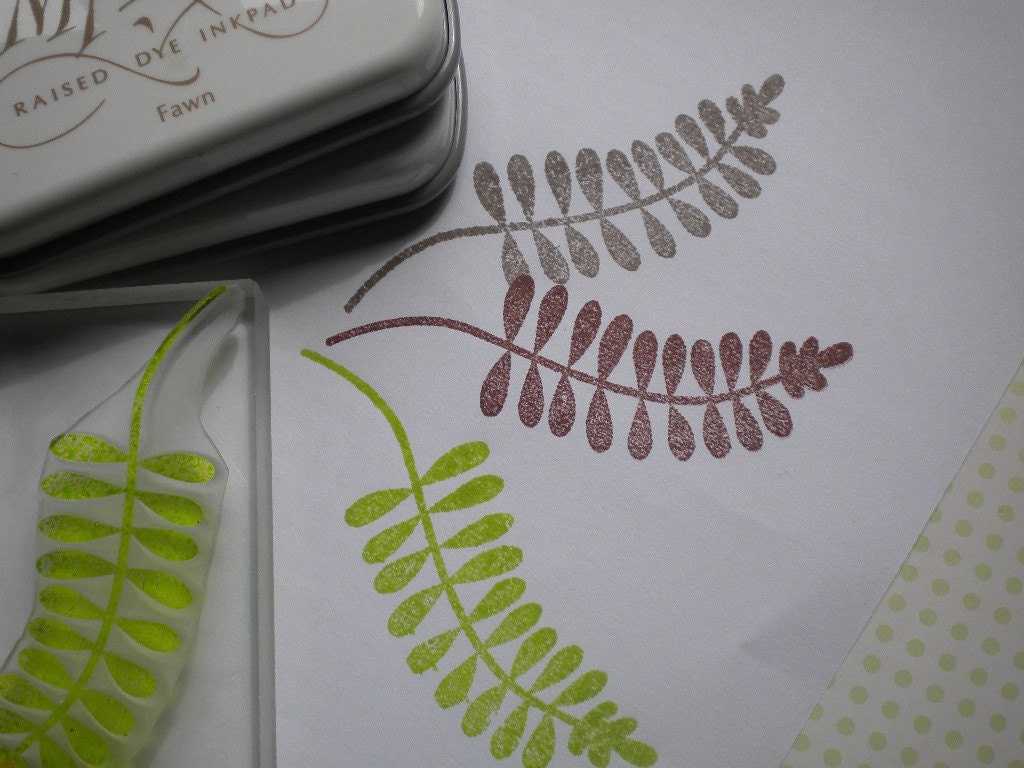 Rachelle of Split Personality Designs Jewelry included one of my sets of cotton crocheted spa cloths in her Treasury named "Serendipity – Gift Guide – Under 25, 50, 100." To learn the reason for the shop's interesting name, take a look at the sections in her shop, which are named for different personalities and their tastes. You'll find the bracelet shown below in the "Anaïs is Earthy, Modern" section.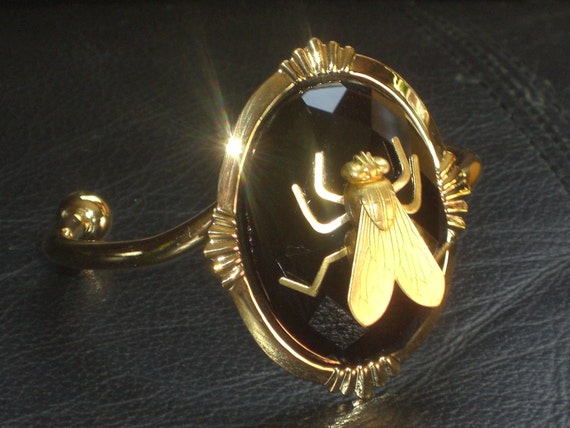 Sheryl of Sher Hastings Designs selected one of my sets of crocheted cotton facial scrubbies for her Treasury titled "Christmas Time with the Blogging Business Artisans!" Sheryl's digital designs can be used for sewing, crafts, scrapbooking and organizing. You can make your own brag book-sized calendar using the design below.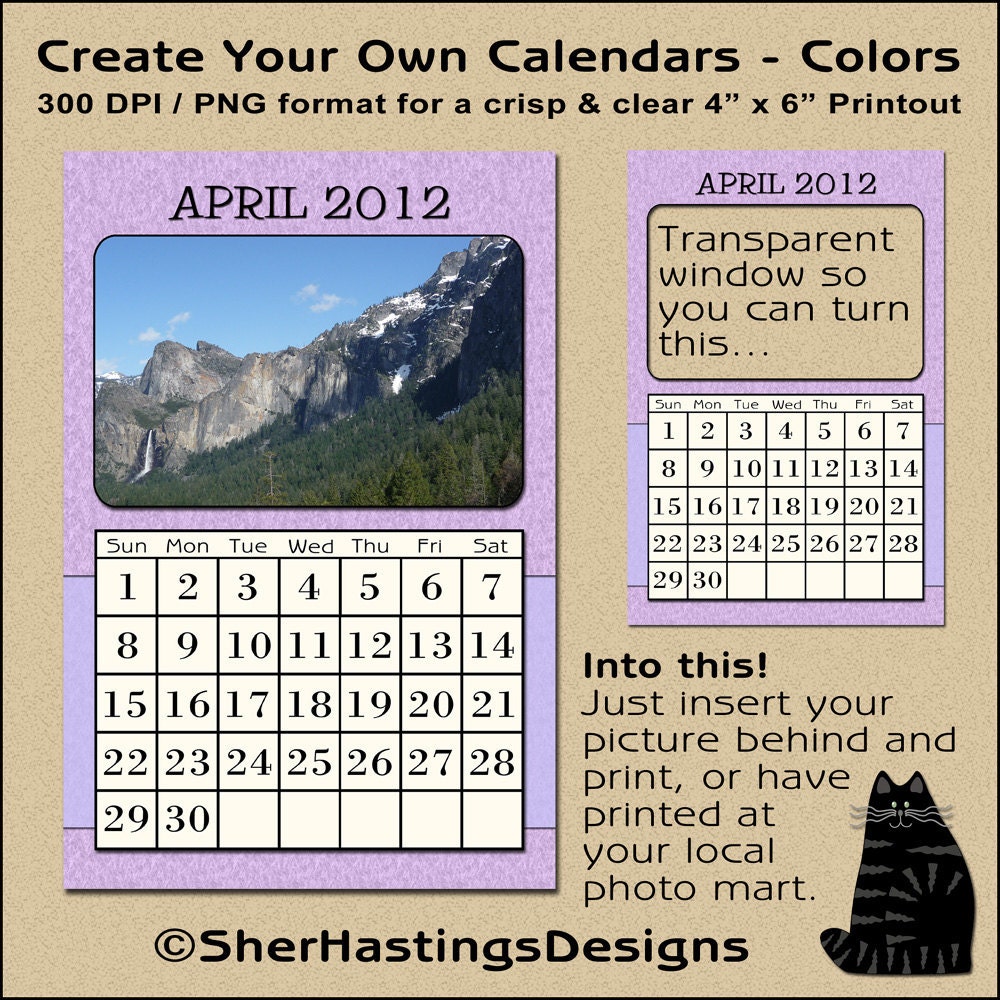 Jessie of jess2bead included one of my crocheted hat and scarflette sets in her Treasury titled "Stay Warm and Look Bright!" She hand stitches her beadwoven jewelry designs.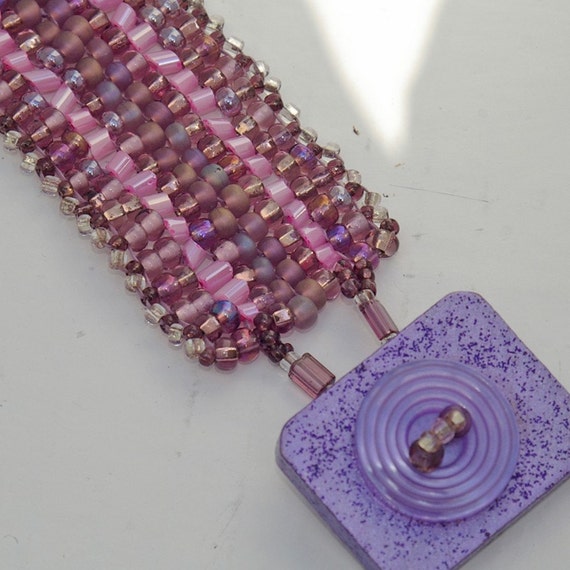 Bill and K.C. of Sage Willows Vintage featured one of my crocheted spa cloth sets in their Treasury called "Cinnamon Spice."  Their shop features vintage finds from all walks of life. This 1970s-style scarf is in perfection condition.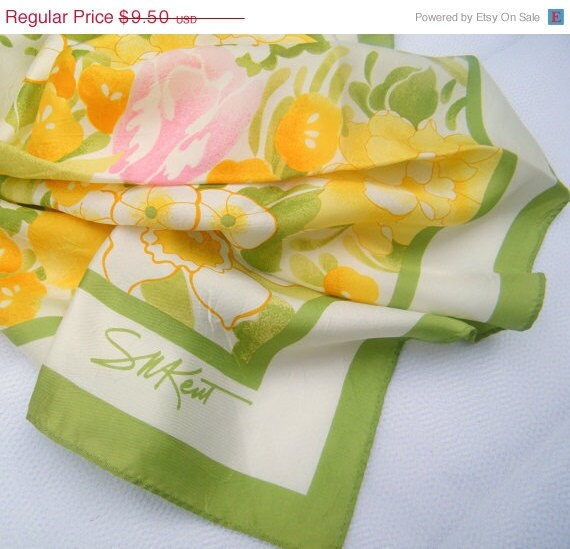 Erika of Artful Rising included one of my mini brag books from Mister PenQuin in her Treasury titled "Shades of Blue and Pink Calling Me Softly." Her shop just opened this past October. Erika describes Artful Rising as "the place to Create. Inspire. Change Your World." Her art journals, such as the beautiful one shown below, come with a set of page of prompts and quotes to spark your creative endeavor.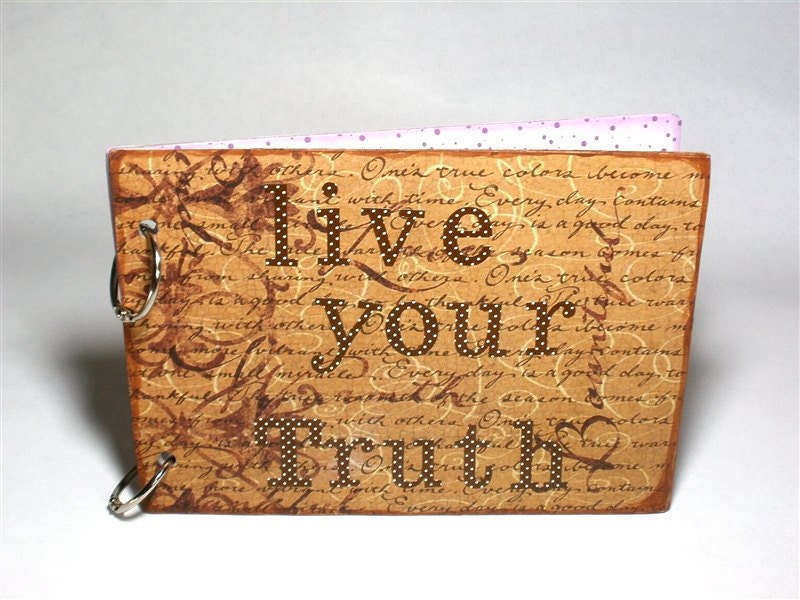 Diana of Cocoa Beans included one of my mini brag books in her Treasury called "gift guide…for the love of red." Besides crocheting wash cloths and dish cloths, Diana hand dyes twine in all sorts of colors.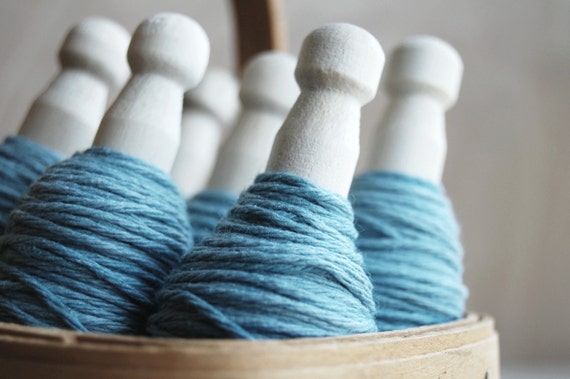 © 2011 Judy Nolan. All rights reserved. Please note that the images in this post are owned by the artists and may not be used without permission.