My husband and I just returned from dinner at a restaurant. Along the way there, we passed one parking lot after another, filled with shoppers. I don't particularly enjoy crowds, so I think it would be much more fun to shop via the Internet, with a snack and beverage within easy reach, and the computer's cursor pointing at the Etsy handmade goods marketplace. Fortunately, you can narrow your search on that site by visiting Treasuries. You can also look at the items in today's blog posts (as well as earlier ones this week), which represent items found in Treasury curators' shops. Click on any image for item details.
Dawn of Spring Water Designs included one of my mini gratitude books in her Treasury titled "Give Thanks…" Dawn features handmade quilts, as well as other quilted and sewing-related items in her shop. These sweet wool tree ornaments will be brought out each year, I think.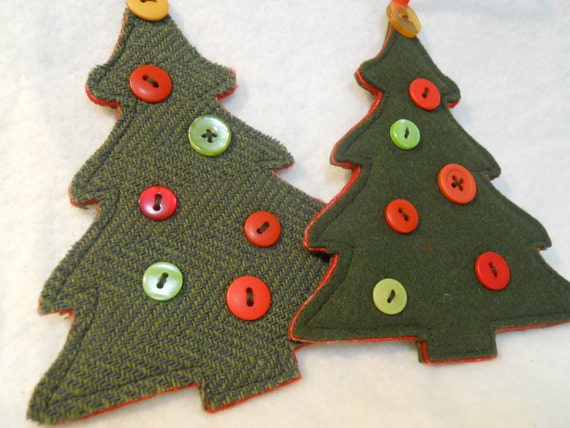 Diana of Cocoa Beans also featured one of my mini gratitude books in her Treasury called "gift guide…for the sly fox on thanksgiving." I have admired the hand-dyed twine in Diana's shop through previous blog posts, but want to point out that she also crochets facial scrubbies, potholders and washcloths. Consider pairing a set of washcloths and her handmade soap shown below.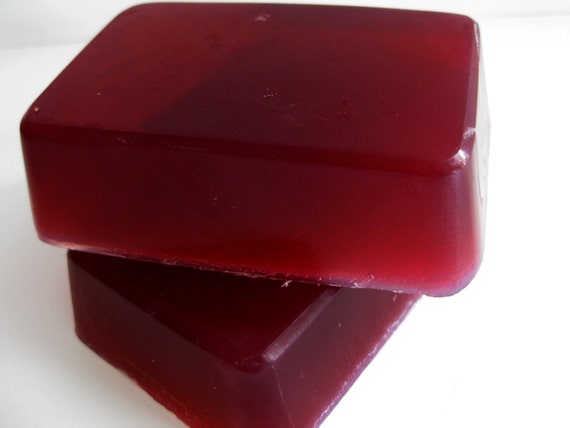 Suzanne of Suzanne Fortnum was of the same mindset as Dawn and Diana, and selected one of my mini gratitude books for inclusion in her Treasury titled "Attitude of Gratitude." Suzanne is a paper crafter who makes adorable crepe paper embellishments you'll want to use for your holiday packages or include in your table decorations.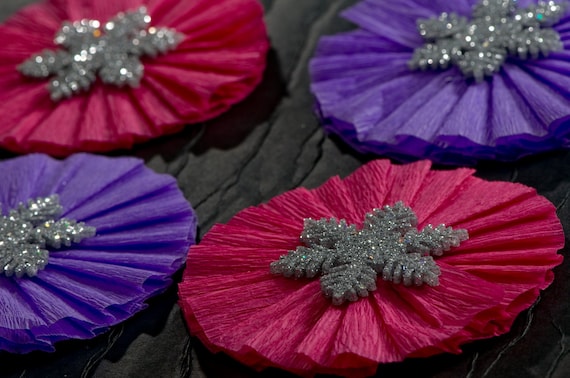 Jessica of Lindys Place included one of my felted wool-covered Inspiration Books in her Treasury called "ode to the Journal." She describes crochet as her favorite thing to do, although her shop also includes some jewelry pieces. The bright scarf below is a pretty accent for either a coat or sweater.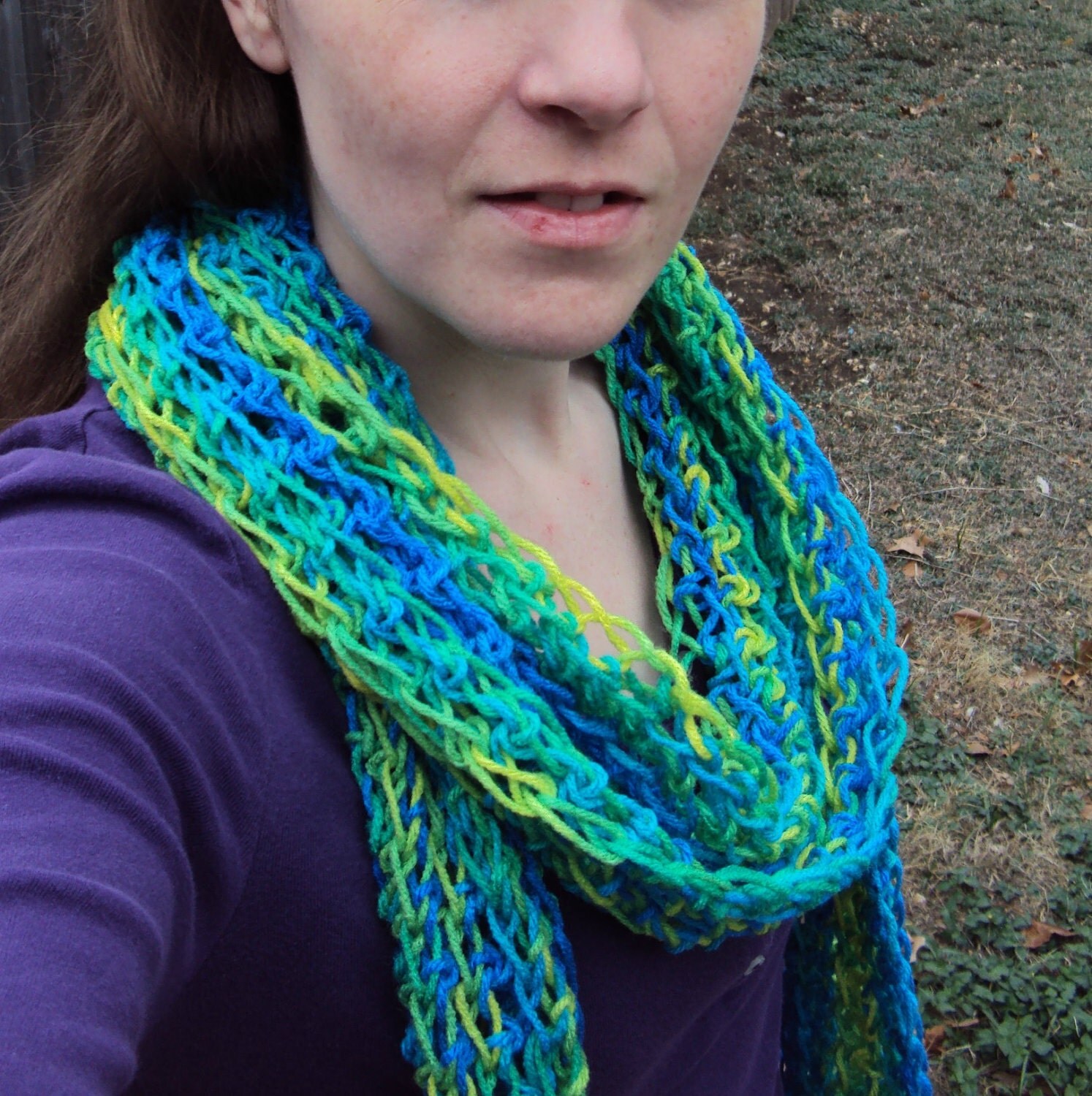 Edi of Memories for Life Scrapbooks included one of my mini brag books in her Treasury named "It's Beginning to Look a lot Like Christmas." Edi's shop is all about personalized products for you: personalized custom scrapbooks, laser-engraved wood ornaments and portrait pieces, etched glass and more. These lovely wood ornaments, three inches in diameter, are great package decorations and then can be hung on your tree or in your window. Edi scans your favorite family photos and transforms them into works of art.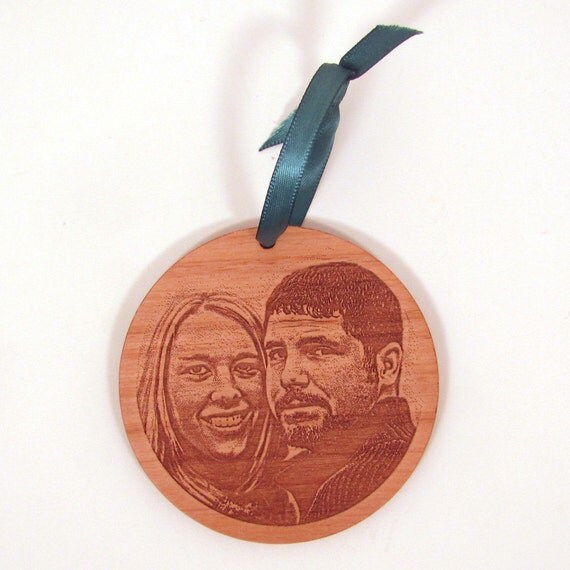 CJ of CJ King Originals included one of my mini gratitude books in her Treasury called "Happy Thanksgiving Etsyland." CJ loves variety, so what you'll find among her jewelry designs is an eclectic mix of vintage, bohemian, art nouveau, surfer girl, Hollywood glam, art deco and natural earthy styles. She also re-purposes vintage materials to achieve a new look, such as the mocha beads in this elegant necklace, which almost look like pearls.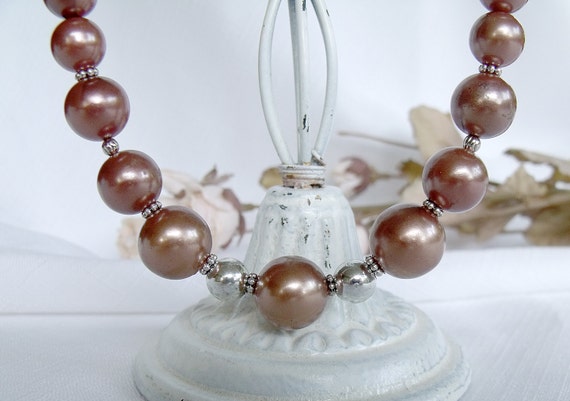 Cheryl of Earthworks Environmental Design Studio also included one of my mini gratitude books in her Treasury titled "Gratitude is the best attitude." She likes to re-use, re-purpose and re-cycle materials, and often includes handmade materials from other artisans in her work. I fell instantly in love with this journal, which reminds me of when my husband and I used to live near the ocean in Ventura, California—which is where Cheryl lives.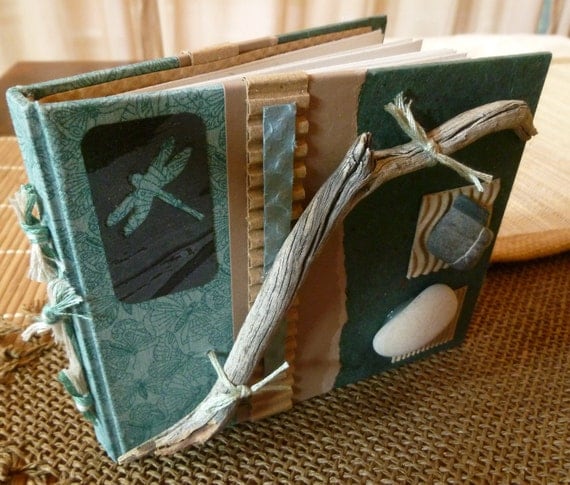 © 2011 Judy Nolan. All rights reserved. Please note that the images in this post are owned by the artists and may not be used without permission.