Well, spring is continuing, relentlessly, with temperatures that are 20-degrees-plus higher than normal. No problem, though—I think we're all up to facing such a challenge—and so are the curators at Etsy who have designed Treasuries to match the season. Come browsing with me through these great collections of handmade and vintage items that include some of my own handmade products. All photos are clickable.
Karo of karoArt included my Envelope Pocket Album for photos in her Treasury titled "Earthly Delights." Karo, who is from Dublin, Ireland, features what she calls "quirky ceramics" in her shop, which includes Tweet Bowls (bowls with a bird perched on its edge) and 3-D tile wall art such as the one shown below.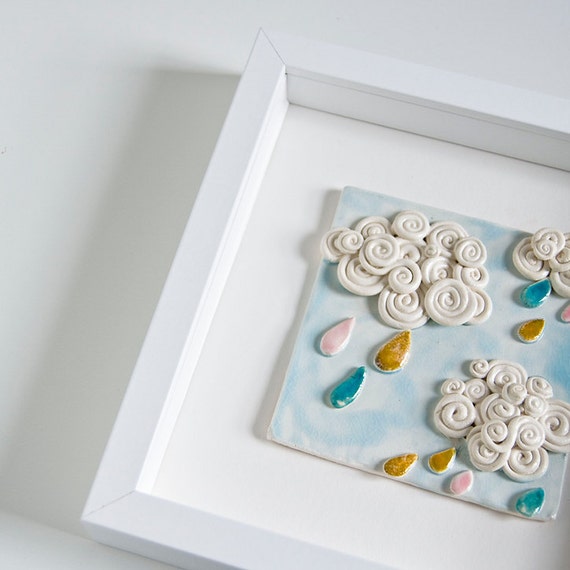 Emmalee of Emmalee Shallenberger also included my Envelope Pocket Album for photos in her Treasury called "Earth Tones and a Splash of Bright." She specializes in watercolor and acrylic paintings, including this beautiful painting of orchids.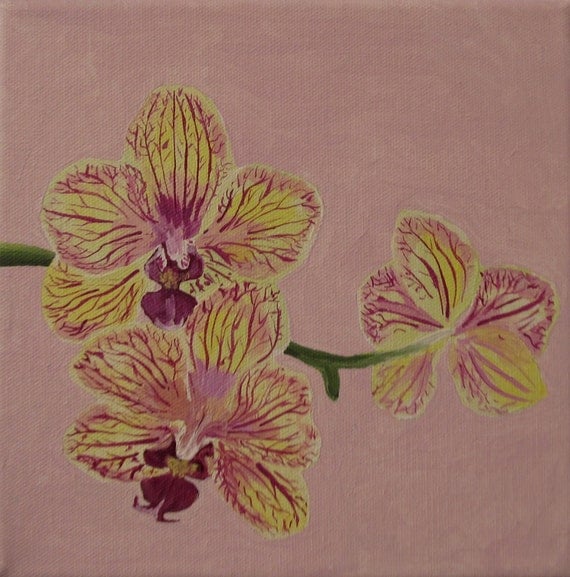 Marsha of Handmade Hair Bows by Marsha included my Chicken Little Mini Brag Book in her Treasury named "Easter Is Coming!" She makes ribbon bows in floral and butterfly shapes, among them this adorable butterfly hair clip.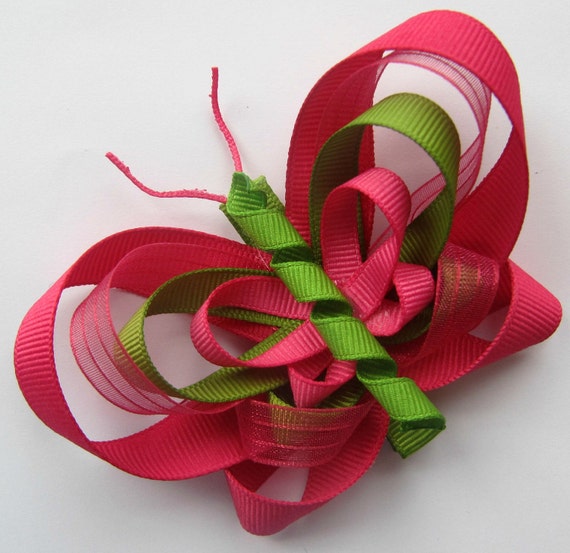 Becky of Cloverknitty included my post-bound Inspiration Journal with felted covers in her Treasury titled "Forest flowers." Becky makes hand-knitted items from natural and eco wool and chunky, textured wools, as well as ceramic pendants and wooden and pottery buttons. Isn't this cushion a lovely shade of blue?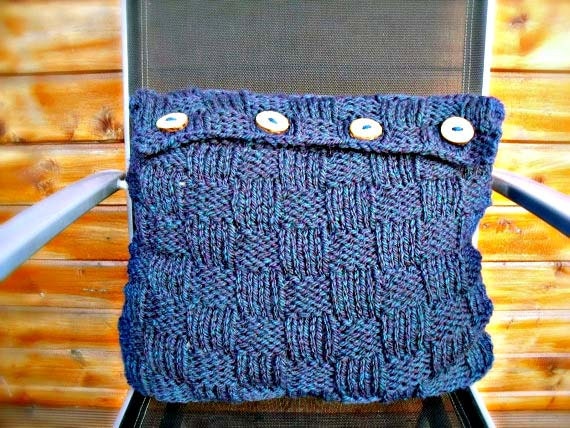 Alery of Alery Accessories included my Pocket Photo Album for photos in her Treasury titled "The Bold colors." Alery makes copper jewelry, enameled earrings, felted necklaces and hand painted silk scarves. I really like the enameled earrings below.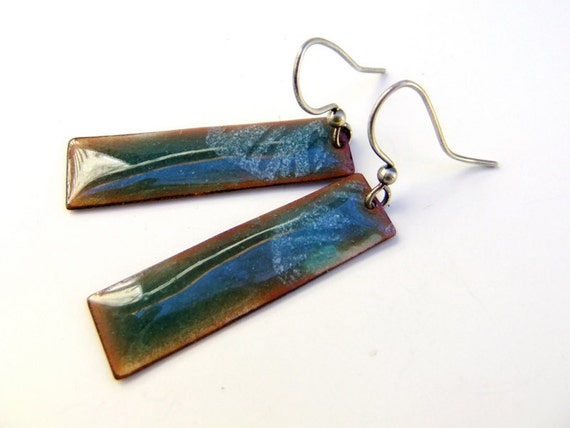 Tatiana of Tatiana Korba included my felted Rebecca Bag in Warm Yellow and Cocoa Brown in her Treasury named "Brown 1." Tatiana, who is from Moscow, Russia, designs beautiful beaded jewelry. I especially like her bracelet shown below, which includes turquoise and copper plated beads.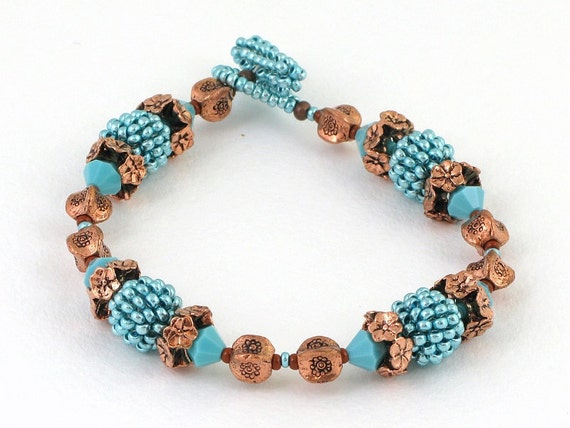 Robin of Wolfie's Bindery included my Enchanted Garden Felted Wool Needle Book in her Treasury called "The Charm of Buttons." Robin, who is a book restorer and devoted diarist, makes blank, lined, graph or specialty journals. I had a difficult time choosing one journal to feature below, since she has so many beautiful ones in her shop.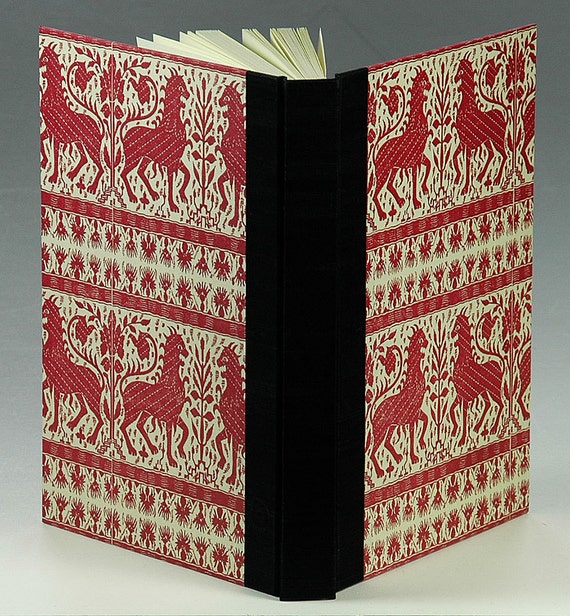 Thank you, everyone!
© 2012 Judy Nolan. All rights reserved.